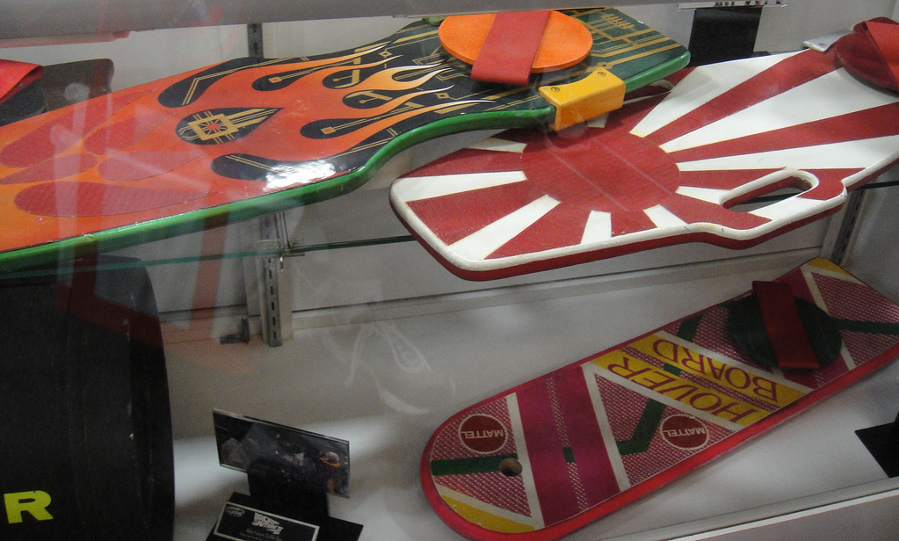 Written by Freddie Dawson || 19th October 2016 || Business briefing |
Asia

Canada

China

EU

Europe

North America

United States

Marketing and Retailing

Policy and Politics

Public Health and Medicine

Business briefing

Recent news reports have lambasted hoverboards over safety concerns - prompting multiple retailers to drop listings. But is the threat over-rated? There are some striking similarities to similar news reports on e-cigarettes....