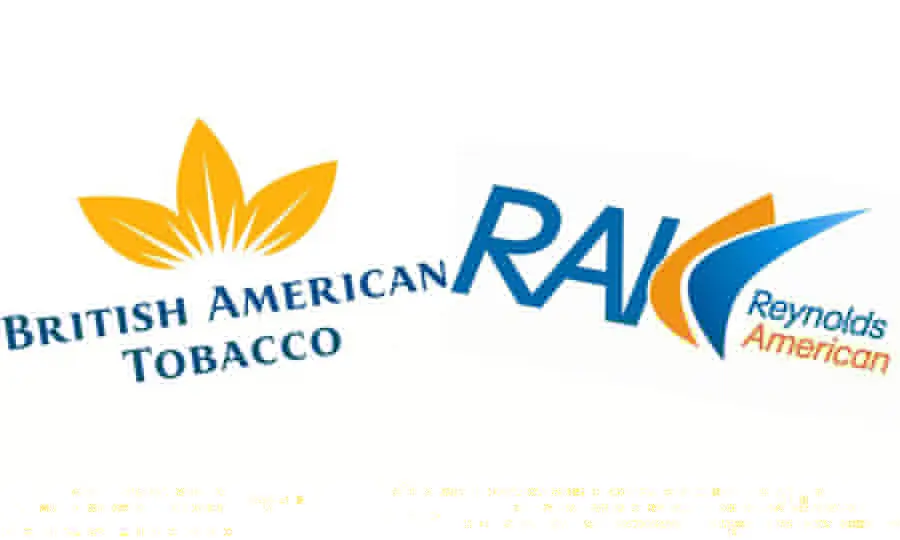 British American Tobacco (BAT) is to take over Reynolds American, the number two U.S. tobacco company, in a deal which numerically dwarfs 2015's Reynolds-Lorillard acquisition but may have fewer short-term implications for the e-cig market.
The board of Reynolds has accepted a slightly increased offer of $49bn for the approximately 58% of their company which BAT does not already own, up from the $47bn which BAT originally offered in October.
Shareholders still have to approve the deal, which is expected to be completed in the third quarter of 2017.
However, although the sum BAT is handing over for the remainder of Reynolds is almost twice the amount which Reynolds paid for Lorillard, there is likely to be little short-term upheaval in e-cigs as a result. The two companies already collaborate on technology, and their flagship e-cig products – BAT's Vype and Reynolds's Vuse – do not compete in key markets.
By contrast, the Reynolds-Lorillard takeover forced a change of ownership of Lorillard's Blu e-cigarette, one of the leading U.S. brands, which ended up in the hands of Imperial Tobacco as a result of antitrust concerns.
In the longer term, however, the much-anticipated BAT-Reynolds takeover will create a potential titan in the market for e-cigarettes and other tobacco alternatives.
"Unique opportunity"
The companies said "the combined business will be the only truly global company in the fast growing NGP [next-generation products] category, with a unique opportunity to leverage scale and insights across the largest and fastest growing NGP markets and categories".
There were hints that heat-not-burn could be one of the earlier focuses of collaboration.
BAT's Glo heat-not-burn product might make it to the U.S. sooner rather than later as a result of the deal. Reynolds, although a pioneer of heat-not-burn, has been notable for its lack of success with that technology in the U.S., despite reports of a good reception for its Core platform in Japan recently.
At least equally important to the pair, all the same, is likely to be the fit between Reynolds's strong position in combustibles in the U.S. and BAT's powerful presence in emerging markets globally.
What This Means: Even more intriguing than the prospect of a merged BAT and Reynolds bestriding the narrow world like a colossus is the question of where this leaves Altria – the biggest cigarette-maker in the U.S., thanks to Marlboro, but a company that's now looking distinctly lonely as its competitors pair off.
Many have speculated that Altria will merge (or re-merge) with Philip Morris International (PMI), which was spun off from Altria in 2008.
Given PMI's profile in next-generation products, and particularly the success currently being enjoyed (albeit in early days) by its iQOS heat-not-burn brand, that could make Altria a force to reckon with in the U.S. next-gen market again.
– Barnaby Page ECigIntelligence staff