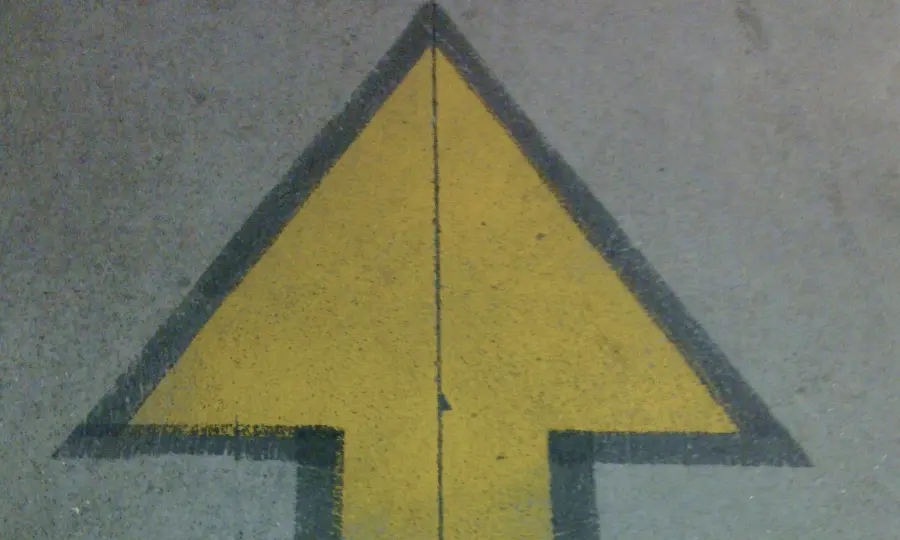 The stalled nomination of Robert Califf to become the next commissioner of the U.S. Food and Drug Administration (FDA) received another major boost last week when a motion was filed to limit debate on his appointment.
A vote on the motion, filed by Senate majority leader Mitch McConnell of Kentucky, is set for 22nd February – the day the Senate is scheduled to return from a week-long recess.
If the motion wins a supermajority of 60 votes as expected, Califf's nomination can then move forward toward a confirmation vote. Confirmation by the Senate is the last important step before he obtains the appointment as chief of the FDA, the federal agency which is assuming responsibility for the regulation of e-cigarettes.
Timing of that final vote usually depends on how much more time opponents want to debate or delay it. Sometimes an agreement can be reached to allow a confirmation vote to be scheduled at any time.
In mid-January, Califf's nomination sailed through the Senate Health, Education, Labor and Pensions Committee only to hit its first obstacle immediately when Alaska Republican Lisa Murkowski announced she would be placing a hold on the nomination over the issue of mandatory labelling of genetically modified fish.
Murkowski announced she had lifted her hold the same day McConnell filed his procedural motion.
However, Califf's nomination has also drawn holds from Massachusetts Democrat Edward Markey over what he sees as the FDA's inadequate response to opioid misuse, as well as Vermont Democrat and presidential candidate Bernie Sanders, who objects to Califf's ties to the pharmaceutical industry and what he regards as a lack of commitment to lowering drug prices.
Markey went to the Senate floor once again to express his opposition to Califf's nomination soon after McConnell filed his motion to move forward on the matter.
What This Means: Currently serving as the FDA's deputy commissioner, Califf clearly has the support necessary to win confirmation, despite the misgivings raised by some in the Senate over issues such as GM salmon and opioids.
Now, McConnell's action on the nomination puts the Senate's top Republican leader in the unusual position of helping the president's nominee overcome objections that come from Obama's fellow Democrats.
– Jim Myers ECigIntelligence Washington correspondent
Photo: Näystin