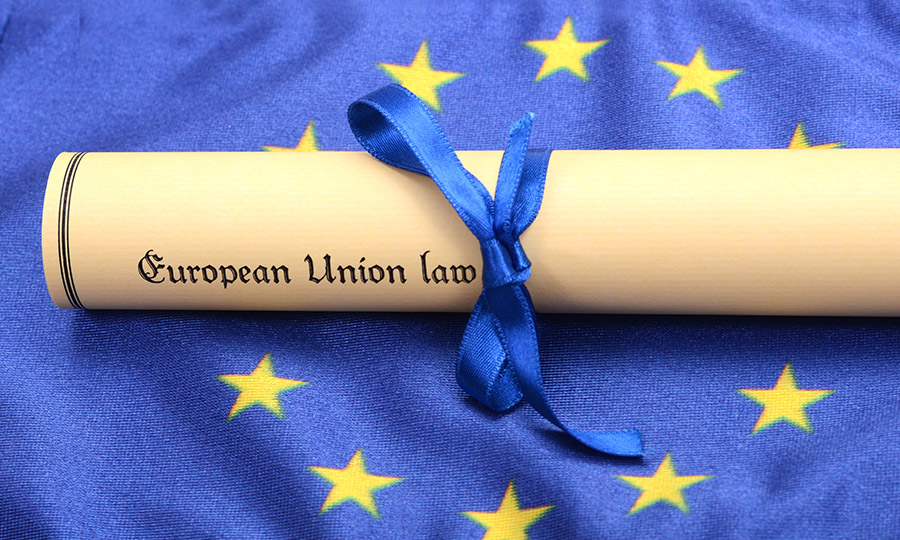 Written by Elba Manzanilla Zapata || 28th April 2017 || E-learning , Regulatory reports |
EU

Europe

United Kingdom

Marketing and Retailing

Regulation and Legislation

E-learning

Regulatory reports

There are strict laws around the labelling and packaging of e-cigarette products in Europe. But the EU legislation concerning this has been interpreted and imposed in different ways across different member states. These variations can make producing legally...