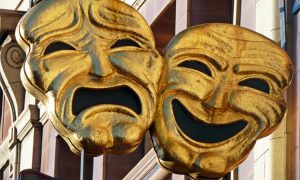 Written by Barnaby Page || 28th November 2018 || Regulatory briefing |
North America

United States

Regulation and Legislation

Regulatory briefing

The US FDA and its commissioner Scott Gottlieb have been using figures drawn from the National Youth Tobacco Survey (NYTS) to justify clamping down more strongly on youth vaping. But is the data all it seems? ...