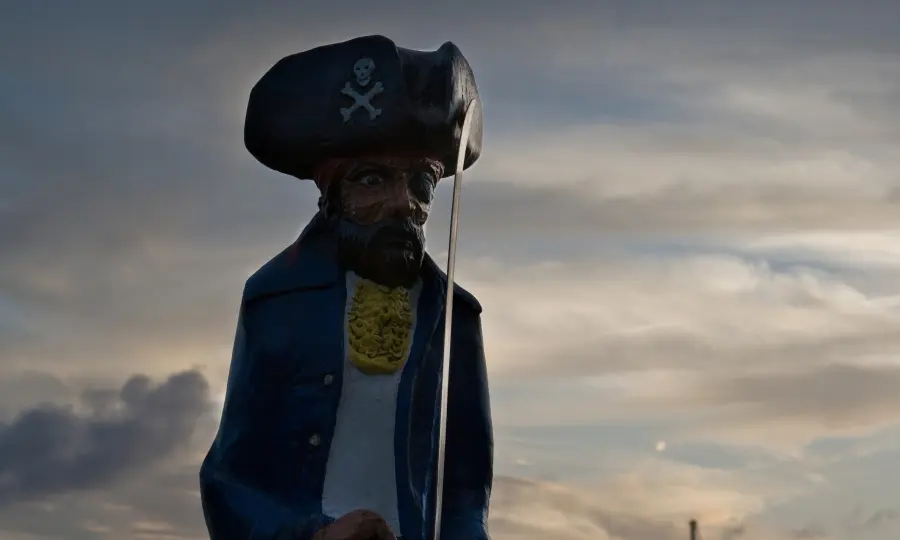 A majority of U.S. vapers will turn to the black market if their preferred products are withdrawn as a result of new federal regulation, research suggests.
A survey of 9040 American e-cigarette users by the UK-based Center for Substance Use Research (CSUR) asked them what they would do if their favoured brands vanish from sale thanks to the deeming regulations from the Food and Drug Administration (FDA), which came into effect last week.
The regulations mandate that all existing e-cigarette products must be approved by the agency within the next three years, despite pleas from the industry and from some law-makers that a grandfathering provision should exempt products that are already on the market from that requirement.
But in the CSUR survey, around 65-70% of U.S. vapers indicated that if the brands they currently use disappear, they will "buy their e-cigarettes and e-liquid from a non-licensed vendor", import product from overseas, and/or mix their own e-liquid at home.
Less than 20% said they would switch to a product that had received FDA approval.
Of the ex-smokers who formed the bulk of the survey group, 15% said they would return to combustibles if their preferred e-cigarettes disappeared from the market. A third of the current smokers said they would consume more tobacco, and even 10% of those who had never smoked said it would make them more likely to start doing so.
Said the CSUR's Christopher Russell: "This research shows there is an enormous gulf between the expressed intentions of the FDA and what many e-cigarette users see as being the likely impact of the regulations. The regulators' aims of improving the quality standards in e-cigarette production, improving the accuracy of labeling, ensuring the safety of e-cigarettes, and to reducing young people's access to e-cigarettes are all laudable aims in themselves.
"However, if in the wake of these regulations, significant numbers of e-cigarette users turn to the black-market to source their preferred products, then the positive impact of the regulations will have been diminished and significant harm could be caused to those users.
"There is a clear need for the FDA to monitor the impact of these rules to identify whether these adverse effects are occurring and, if they are, to consider reconfiguring the regulations. Clearly it is not in anybody's interests to drive the population of current e-cigarette users towards the black-market.
"One way of avoiding these adverse unintended consequences would be for the FDA to allow current e-cigarettes and e-liquids to continue to be the subject of a lighter form of regulatory assessment whilst imposing much stricter regulatory controls on any future products being developed by the industry."
Respondents came from all 50 U.S. states and most territories.
What This Means: People don't always do what they say – or believe – they will do, and it will be no surprise if the drift to black and grey markets is less dramatic than this survey from the (strongly pro-vaping) CSUR suggests.
But even so, there is an inescapably striking gulf between the majority that expect to obtain their e-cig products from unauthorised sources, and the much smaller group that will switch to FDA-endorsed products. And it is even more telling that the vapers who will move to approved models are pretty much matched by those who will return to combustibles.
Of course, the big questions hanging over the issue of U.S. regulation now – the answers to which will largely determine whether all these gloomy predictions come true – are just how many products will be submitted for FDA approval, and how many will pass muster. We believe the FDA is likely to be a little more lenient in its approach than some have feared, but there is still plenty of danger that product variety will take a severe hit.
– Barnaby Page ECigIntelligence staff