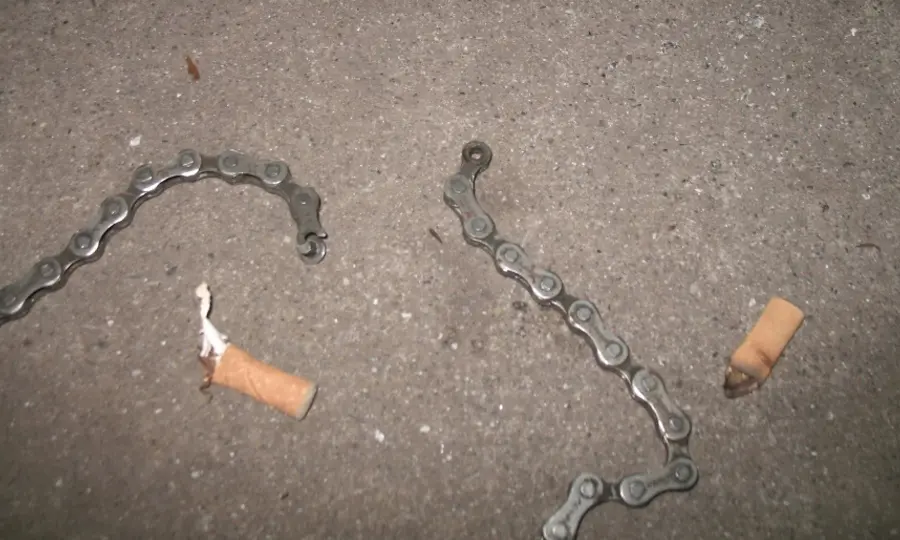 E-cigarettes have made a substantial contribution to increasing smoking cessation rates in the United States, according to a new study which will provide valuable ammunition for defenders of vaping in the public-health debate.
The research published in The BMJ, which is gaining widespread media coverage, draws on data from five instalments of the US Current Population Survey between 2002 and 2015. That survey is conducted monthly by the US Census Bureau and covers a wide range of issues including tobacco use.
The study based on the Population Survey finds not only that e-cigarette users were more likely to attempt quitting (65%, against 40% of non-vaping smokers), but that they were also more likely to succeed (8.2% against 4.8%).
Moreover – and this may be the most persuasive point for policy-makers trying to balance e-cigs' utility as cessation aids against the hypothesised "gateway effect" leading young users from vaping to smoking – the study argues that e-cigarettes must have contributed to the sharp rise in the overall cessation rate for 2014-15, which at 5.6% of total smokers was higher than in all the other survey years (when it ranged from 4.3% to 4.5%).
That increase, it says, amounts to roughly an extra 350,000 smokers quitting over the year.
Other causes?
E-cigarettes were already in widespread use by the time of the 2014-15 survey; about 38% of current smokers and 49% of recent quitters had tried them.
The researchers do acknowledge that factors other than their arrival on the market may have played a role, notably the 2009 increase in federal tobacco tax, and national media campaigns encouraging cessation since 2012.
But the timing of the reduction suggests that these cannot account for it alone, they say: "What is more probable is that e-cigarettes and tobacco control measures…worked synergistically to produce the first substantial increase in population cessation in the US in the past 15 years…tobacco control campaigns increased smokers' desire to quit, and e-cigarettes increased the probability of motivated smokers making a quit attempt and staying abstinent."
They add: "This provides the clearest result to date that e-cigarette use is not only associated with a higher smoking cessation rate at the individual user level but also at the population level."
The survey data, weighted to reflect the demographic makeup of the entire US population, portrays typical vapers as younger white males who are not college graduates.
The report by Shu-Hong Zhu and colleagues at the University of California, San Diego, is entitled "E-cigarette use and associated changes in population smoking cessation: evidence from US current population surveys".
What This Means: Amid so much rhetoric – and even the occasional bit of data – about e-cigarettes' contribution to American smoking, a study based on large samples that demonstrates a contribution to cessation will surely be welcomed by vaping advocates, and we can expect to hear it cited for some time.
It is the second such piece of recent good news, following on from reports of a decline in vaping and smoking among US youth.
Of course, it is only half the story: it doesn't look at uptake of smoking, so it doesn't measure the net effect of e-cigs. But that is probably a minor flaw, given there is no substantial evidence to support the idea that vaping brings new users to tobacco.
It's also worth noting that it relies on a very broad definition of e-cigarette use, to include any vaping within the 12 months previous to the survey. While this may not undermine the headline figures, we – and others – do believe that a more granular approach, to pick out the regular vapers from the casual experimenters, will be beneficial to all research in this field.
– Barnaby Page ECigIntelligence staff
Photo: Richard Masoner