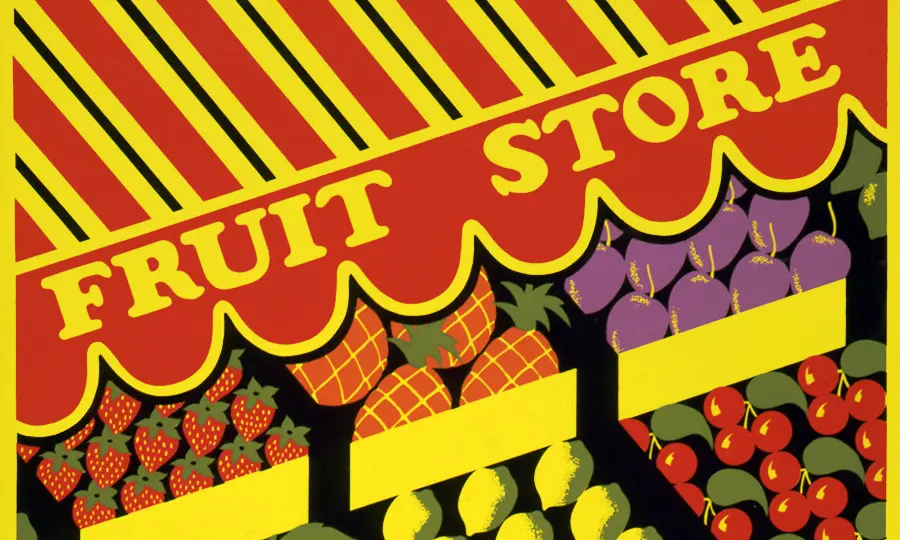 Restrictions on point-of-sale (POS) marketing of e-cigarettes now vary dramatically across Europe, posing potential problems for companies trying to create consistent promotional campaigns.
A new report from  ECigIntelligence examines the differences in regulation of POS activity across six major European markets – the UK, France, Germany, Italy, Poland and the Netherlands.
The report highlights deep differences among countries.
For example, Italy and the UK are the only two of the six that allow advertising in all types of retail outlets, and the only two to allow the distribution of free samples.
France and Poland, by contrast, are the only two to restrict advertising on the exterior of vape shops.
In-store marketing has become even more crucial for e-cigarette brands and retailers now that the EU Tobacco Products Directive (TPD) has come into force. The TPD forbids any form of advertising that might cross borders, and in effect has removed most forms of broadcast, online and print media from marketers' repertoire.
With a stronger focus on POS, the e-cigarette industry might now turn to new technologies for marketing at retail, the ECigIntelligence report says.
"This includes the replacement of paper posters with digital screens, making it possible to show multiple messages sequentially on a single screen, and also location-based marketing, a strategy that uses a mobile device's location to message the consumer about products from a nearby business," it suggests.
Even this, however, may have pitfalls. For example, the UK has banned unsolicited promotional text and email messages. E-cigarette firms should also be careful about overly descriptive language, the highlighting of price promotions, and the use of imagery other than a picture of the product,  the report says.
What This Means: ECigIntelligence does not expect POS advertising restrictions to become any more stringent in those European countries that have finalised their legislation.
Indeed, the expected further clarifications of some laws may not only introduce more detail on restrictions – such as limitations on poster size or requirements for health warnings – but also bring modest relaxation in some areas.
Doubtless the industry in each country will relatively soon converge on a set of marketing tools which regulators are happy with. For this to be achieved, it is clear that a full understanding of compliance requirements in each territory is going to be essential.
– Freddie Dawson ECigIntelligence staff
Photo: Trials and Errors