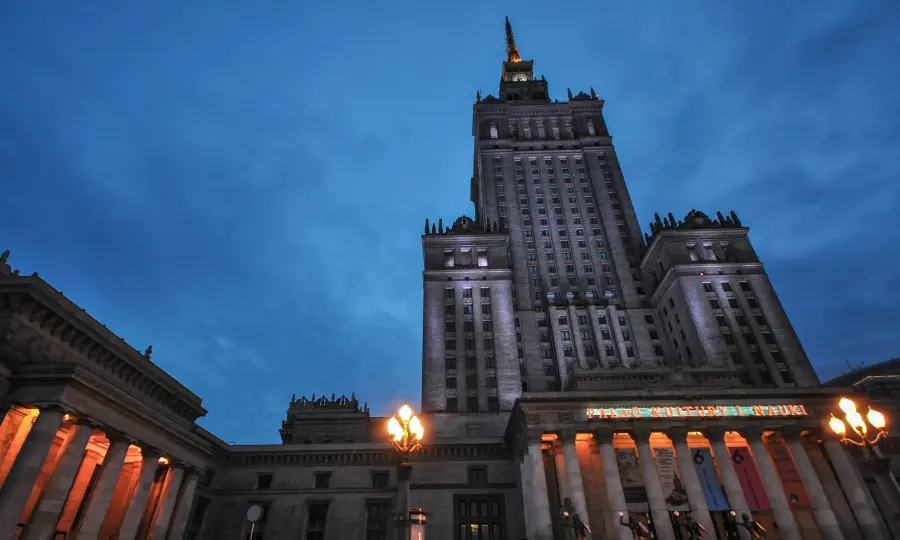 E-cigarettes, public health and regulation will again be high on the agenda for the annual Global Forum on Nicotine held in Poland next month.
The event, running 17th-18th June in Warsaw, will include science and policy updates; regulatory affairs panels covering the U.S. deeming regulations and EU Tobacco Products Directive (TPD); and an entire day given over to the themes of evidence, accountability and transparency.
Also featured will be a consumer advocates meeting looking at opportunities for involvement in COP7, the next meeting of the World Health Organization's Framework Convention on Tobacco Control (FCTC), due to be held in India this November.
Side events include a screening of the new documentary on vaping, A Billion Lives, in Warsaw's spectacular Palace of Culture and Science (pictured) as well as presentation of the Vaping Advocate of the Year awards.
Industry speakers will include representatives from BAT Science, Nicopure Labs, and Nicoventures as well as many associations, while the line-up of academics includes numerous high-profile names such as Lynne Dawkins (London South Bank University), Riccardo Polosa (University of Catania), Dave Sweanor (University of Ottawa), Konstantinos Farsalinos (Onassis Cardiology Centre, Greece), Linda Bauld (University of Stirling), Ann McNeill (King's College London), and Jean-Francois Etter (University of Geneva).
ECigIntelligence editorial director Barnaby Page will speak on inconsistencies in member state implementations of the TPD.
– ECigIntelligence staff
Photo: Jorgé Lascar