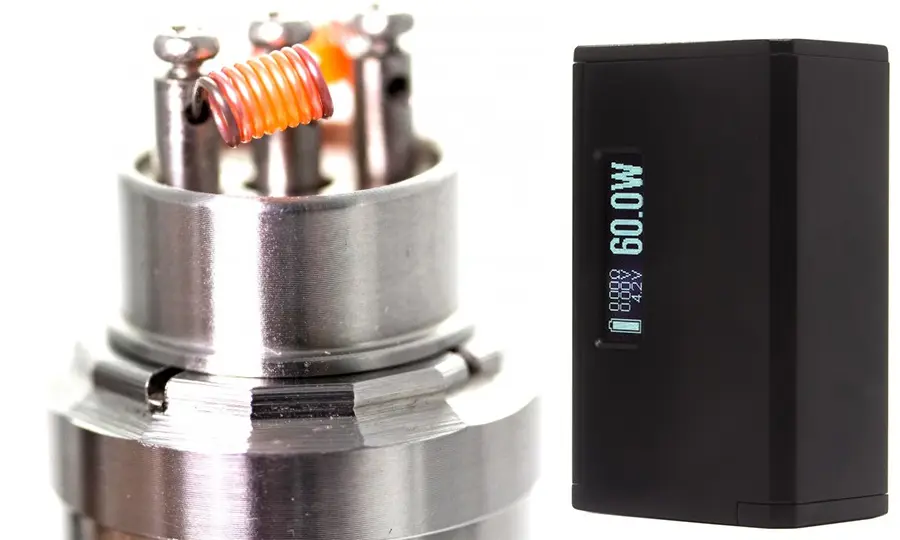 The UK's largest online e-cigarette retailers offer more advanced open system kits than basic kits, according to an ECigIntelligence market report.
Despite being considerably more expensive, advanced open system kits appear to drive more traffic than basic kits. Advanced vapers tend to mix and match hardware rather than sticking to a brand, so prefer a wider choice.
Illustrating this, the top-ranked retailer by traffic is the one that carries by far the highest number of different hardware brands.
Prices for similar products do not vary greatly from retailer to retailer, indicating a very competitive market, the report finds.
Of the products available from the top 20 online retailers, most are manufactured in China.