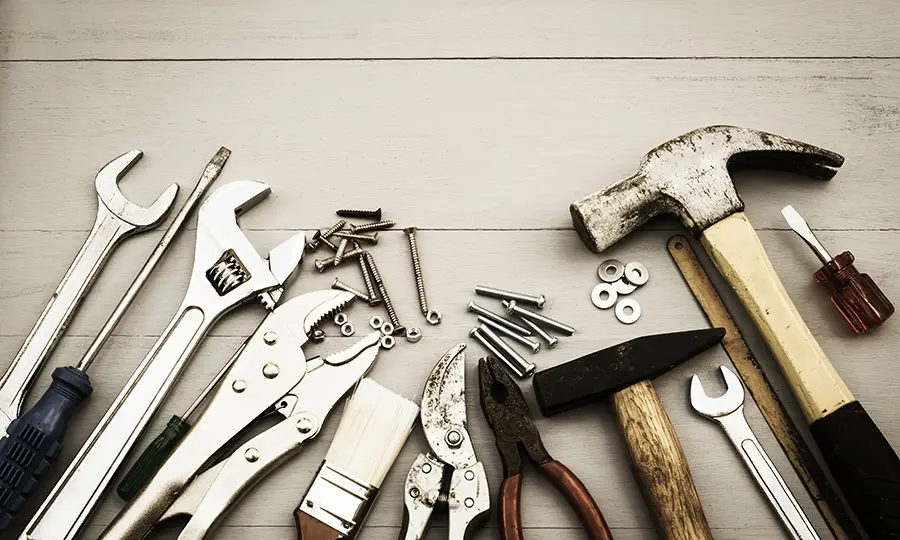 The head of the US Food and Drug Administration (FDA) has warned that the agency will soon take action against e-cigarette companies that are targeting youth and urged firms to address the issue before being hit by enforcement involving "blunt instruments".
Speaking with CNN, FDA commissioner Scott Gottlieb said: "We're going to be taking some enforcement actions very soon to target companies that we think are marketing products in ways that are deliberately appealing to kids."
The FDA has remained clear that although they view combustion as the primary harm from tobacco, they are not comfortable with the possibility that e-cigs are dragging youth to the substance. And youth uptake has become an issue behind the agency's stance on flavours.
Indeed, Gottlieb indicated that if youth uptake continues to swell it could jeopardise the entire industry.
"If these trends continue, the viability of e-cigarettes and vaping products as an alternative for adult smokers could be lost," he told CNN. "It just won't be acceptable."
He continued: "If the companies don't take certain actions on their own, it's going to force us to be more vigorous in the actions we would take as a regulator…Blunt instruments which may have a much deeper effect on their business models."
The FDA's traditional enforcement mechanisms rely on warning letters and fines. In March, the FDA put out a call for federal contract proposals for inspecting vape stores, which indicated the agency had set aside about $23m (€18.8m), which specifically mentioned new products and misleading advertisements.
The "blunt instruments" mentioned by Gottlieb would presumably be more penalizing than warning letters, but a representative of the FDA told ECigIntelligence that they have no further details at this time.
SE process to see 'streamlining'
Separately, the FDA has published an update to its review process for provisional substantial equivalence (SE).
According to that update, there are approximately 2,500 total SE reports covering all tobacco products, including e-cigarettes, that the agency still needs to review.
The update says that the agency's current goal is to "streamline" the process. It states that, by the end of 2022, its goal is to have responded to at least 80% of applications within 120 days of a scientific review commencing.
Responses would include: issuing an advice/information letter, a preliminary finding letter, cancellation, closure, an SE order (meaning the product met the law's requirements), or NSE order (not substantially equivalent, meaning it failed to meet requirements).
"FDA's progress in meeting these goals will be updated at the end of each fiscal year," the agency said. "The establishment of these performance measures will guide FDA's efforts and will allow for all interested stakeholders to stay up-to-date on progress in reviewing these SE Reports."
Details on progress can be seen on a dedicated performance indicator webpage. But in order to meet this goal the FDA needs to first work through its current backlog. In order to quickly process the 2,500 applications it has waiting, the FDA will perform an initial assessment dividing the reports into two categories: those with the potential to raise public health questions and those considered likely to be more straightforward.
Numerous factors
The FDA considered a number of factors in determining which category was most suitable. For example, it examined whether the new product had a significant increase in any harmful and potentially harmful constituents compared to the predicate product.
Around 1,000 of the 2,500 reports were determined to have the greatest potential to raise questions of public health. These will undergo a full multi-disciplinary scientific review by FDA and maintain their provisional status until FDA issues an order. Reviews have begun on more than 675 of these, the FDA added.
The remaining 1,500 reports are being removed from review as they do not raise public health questions at this time, said the FDA. "For example, many of these provisional SE Reports are for cigarettes where the only change is a switch to fire standard compliant cigarette paper," it explained.
These products can be legally marketed but being removed from the queue does not change the legal marketing status and they cannot serve as valid predicate products for a new SE application. The FDA aims to inform all manufacturers of the removal from the review queue as quickly as possible, the agency added.
What This Means: The e-cigarette industry may have been feeling better about the future of American regulation given recent comments from Gottlieb and the FDA. But this shows there are limits, with flavours and youth uptake being quite a red line.As ECigIntelligence has previously reported, it's unlikely e-cigs will continue to exist in a regulatory-free grace period forever. Enforcement is coming in youth marketing and other areas. Clearing the SE backlog may also be part of the agency gearing up to tackle the massive workload reviewing the vapour sector will create.
– Daniel Mollenkamp ECigIntelligence staff
Photo: chainat/Adobe Stock