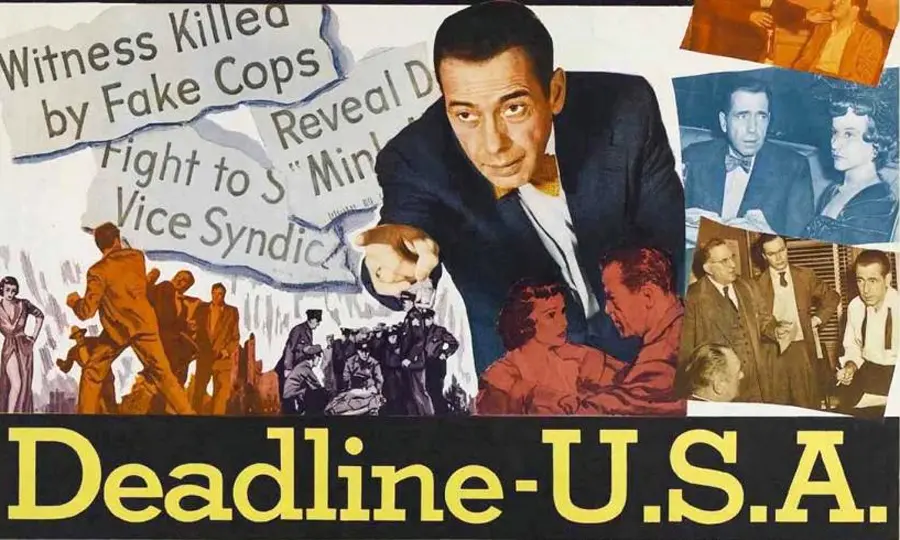 The compliance deadline for e-cig companies to submit ingredient listings to the US Food and Drug Administration (FDA) is Wednesday, 8th November.
The FDA recently released guidance for importers and manufacturers on the listing of ingredients in tobacco products.
A reminder from the agency says: "Under the policies outlined in the guidance, FDA does not intend to enforce the submission requirement for deemed tobacco products that were on the market as of Aug. 8, 2016, until Nov. 8, 2017 (or May 8, 2018 for small-scale manufacturers).
"Deemed tobacco products entering the market after Aug. 8, 2016, must submit the ingredient information at least 90 days before the product is introduced to interstate commerce. FDA encourages manufacturers to start the process as early as possible."
Importantly, the FDA has also offered a six-month extension on the ingredient listing deadlines to importers and manufacturers in areas affected by recent natural disasters.
Based on the Federal Emergency Management Agency's (FEMA) declaration of disaster areas, the FDA has issued a complete list of the areas it considers affected by the natural disasters, which includes many parts of California, Texas and Florida, as well as a large number of Caribbean islands.
Separately, the FDA has also published a list of tobacco health and product problems, which have been reported to the agency, drawing attention to its Safety Reporting Portal, which compiles anecdotes from people who have had a reaction to or been hurt by tobacco products. According to the agency, this information was previously only available through requests made under the Freedom of Information Act (FOIA).
– Daniel Mollenkamp ECigIntelligence staff