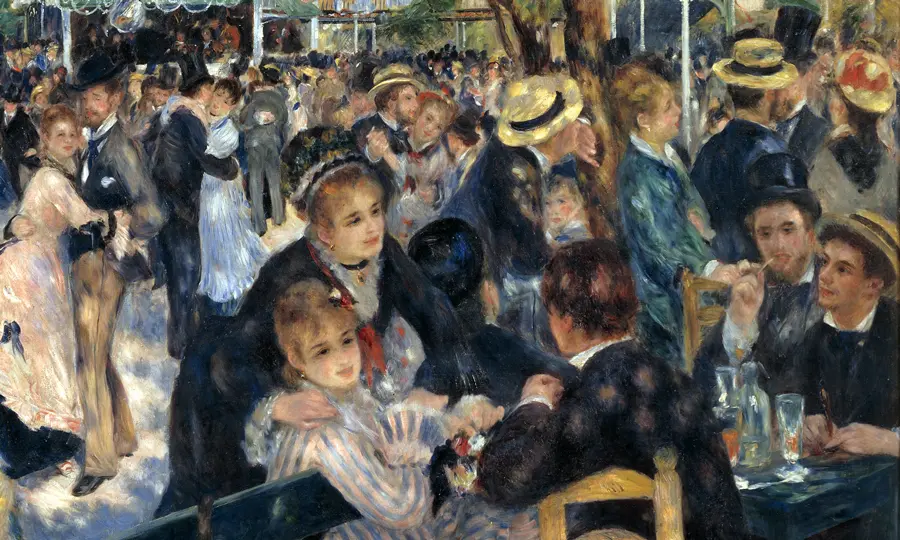 The French government has moved to clear up a previous grey area in the regulation of CBD-containing e-liquids, stating that no trace of THC will be allowed in any product for sale.
The clarification came this week in an official opinion issued by the Inter-Ministerial Mission against Drugs and Addictive Behaviours (Mission interministérielle de lutte contre les drogues et les conduites addictives, or MILDECA).
Before this, the use of cannabidiol (CBD) in vapour products had not been officially acknowledged as being legal in France.
It was previously ambiguous whether the 0.2% level of the psychoactive cannabinoid tetrahydrocannabinol (THC) deemed acceptable in industrial hemp applied only to the plant or to the finished CBD-containing product.
The official clarification now states: "The level of 0.2% THC is not a threshold for the presence of THC in the finished product but in the plant itself…The presence of THC in finished products, regardless of its rate, is prohibited."
The MILDECA statement specifies that:
Products, and in particular e-liquids with CBD, are prohibited if they contain any trace of THC and if they are not obtained from authorised plant varieties and parts.
Therapeutic, health or nutritional claims are forbidden without a medical market authorisation.
Advertisements promoting CBD cause confusion between cannabis and CBD and thus promote cannabis; this practice is likely to constitute a criminal offence of provocation to use narcotic drugs.
For a full breakdown of regulation of CBD-containing vaping products in France, see our updated report "CBD vaping in France: making sense of a legal grey area".
– ECigIntelligence staff