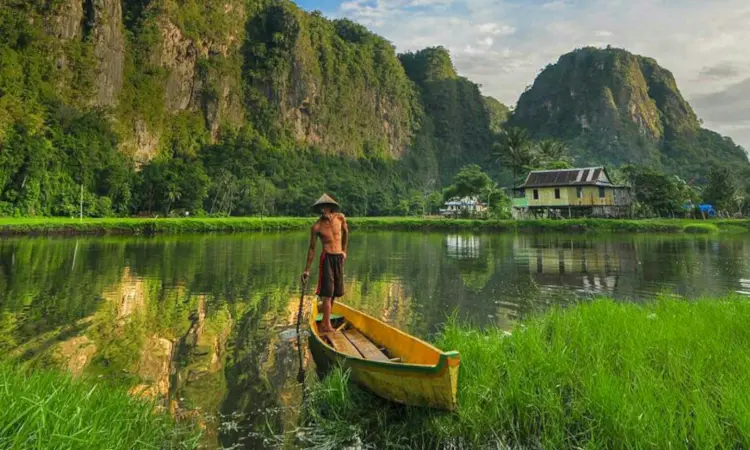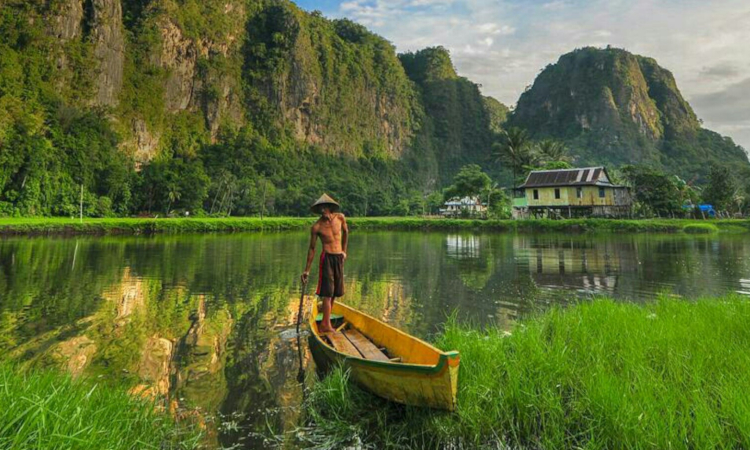 A large grouping of non-profit and health organisations has called on Indonesian president Joko Widodo to take a stricter stance against e-cigarettes and other tobacco products during the country's battle against COVID-19.
An open letter addressed to the president and signed by 42 organisations urges him to take "immediate actions" to enforce a sales ban on vaping products, heated tobacco and chewing tobacco, along with smokable products.
"It's obvious cigarette smoking increases the risk of non-communicable disease. And now with Covid-19, we observe the number of deaths, and it's almost as high as the ones who have recovered," said Hasbullah Thabrany, a healthcare expert and chairman of the National Commission for Tobacco Control (NCTC).
Thabrany compared the situation of Indonesia – where by 21st April there had been 616 deaths related to the coronavirus outbreak – with Malaysia and Singapore. "Their death rates are lower," he said. "We also see the number of deaths is higher among men. It could be caused by smoking habits, then it's easier to get complications."
The experts also fear that with the wide-scale social distancing imposed by the Indonesian government, many people will have more free time and end up consuming more tobacco products and e-cigarettes.
The letter requests the national authorities to run a campaign through TV, radio and social media to spread the message that quitting smoking or vaping "can help lower the risk of serious COVID-19 symptoms, reduce the risk of transmission and support the immune system".
It also calls on health authorities to prohibit tobacco industry donations and partnerships.
Islamic group's backing
The Health Council of Muhammadiyah, one of the largest Islamic organisations in Indonesia, said it supported the open letter, having itself also been pushing for stricter tobacco control. Muhammadiyah issued a fatwa against e-cigarettes in January.
"We hope the government will respond and take all the actions we list out in the letter. Everyone who signed the letter agreed that during the Covid-19, controlling cigarette consumption and vape usage can help the government to better manage this pandemic," said Deni Wahyudi Kurniawan of the Muhammadiyah council public health division.
In recent days, members of the Indonesian Vaper Association (AVI) have asked the government to establish special regulations for alternative tobacco products, adding that there are more than 2m users of these products in Indonesia.
AVI president Johan Sumantri told national media that the current regulation focuses only on state revenue and that there should be rules to protect consumers, entrepreneurs and the general public from obtaining misleading information.
As ECigIntelligence reported earlier this year, the Indonesian government's plan to equate vaping products with combustible cigarettes was criticised by a Jakarta-based policy think-tank, which asked the Ministry of Finance to create tax incentives for tobacco-alternative products.
What This Means: So far, the Indonesian government has not responded to the open letter, but the public health organisations behind it hope it will enter it a dialogue with them to address their demands.
The Filipino government also has on the table a letter, sent a few days ago by the Expert Advisory Group of the Coalition of Asia Pacific Tobacco Harm Reduction Advocates (CAPHRA) to counties in the region asking for a friendlier policy towards tobacco-alternative products, saying the World Health Organization (WHO) had "repeatedly failed to pursue its mandate of identifying tobacco harm reduction as a core tobacco control policy".
– Amanda Siddharta ECigIntelligence contributing writer
Photo: Wikimedia Commons