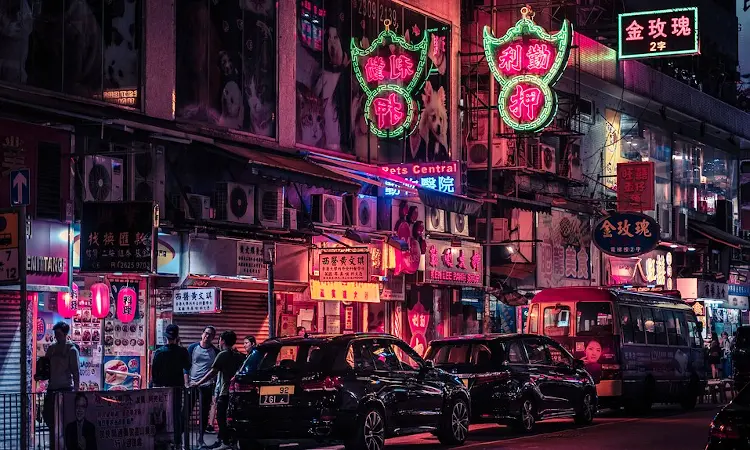 New regulations that came into force at the end of April will make it hard for Hong Kong to achieve its 2025 smoking reduction targets, one concerned harm reduction association claims.
The full ban on new tobacco products prohibits the import, promotion, manufacture, sale or possession for commercial purposes of all forms of e-cigarettes, heated tobacco products and herbal cigarettes.
According to government figures, around 10% of over-15s in Hong Kong are daily smokers; there are no official figures for users of other tobacco-related products.
However, Joe Lo Kai-lut, convenor of the Heated Tobacco Concern Group, told ECigIntelligence: "From my observation, a third of HK smokers have switched to heated tobacco products or e-cigarettes."
Under the new regulations personal use is still allowed and imports for personal use would technically be permitted. However, bans on imports by way of parcels, cargo or incoming travellers, plus prohibitions on selling paraphernalia and e-liquids effectively add up to a blanket ban.
There is also the risk of a fine of HKD1,500 ($190) for anyone caught using or carrying an "activated" vaping device in a non-smoking area. Anyone caught violating the ban on sales, imports or manufacturing of devices faces a fine of up to HKD50,000 ($6,370) and six months jail.
Smoke-free 'good in theory'
At the same time Hong Kong is targeting a reduction in the number of smokers to 7.8% of the population by 2025 and seems to have its sights set on becoming a smoke-free city.
"Smoke-free is always good in theory but hard to achieve," Lo said. "A good policy should be pragmatic and gradual. Unfortunately, by banning heated tobacco products and hence effectively denying adult smokers something that could have served as better alternatives for them to quit traditional cigarettes or even all nicotine products, the Hong Kong SAR (Special Administrative Region) has shown that it has chosen ideology over reality."
The statutory Hong Kong Council on Smoking and Health (COSH) is pushing the authorities to actively police the ban, which has come as a result of lobbying and a generally anti-smoking environment in the city.
Project manager Alice Lam said: "COSH will continue to strengthen the publicity and education programmes to remind the public not to purchase [alternative nicotine products] from any channels, publicise the hazards of tobacco and promote smoking cessation. The government is also recommended to step up enforcement actions for enhancing policy effectiveness. COSH is glad to see the enforcement of a total ban on [alternative nicotine products], so as to provide greater protection to the population."
Anti-smuggling operations mounted by Hong Kong Customs in April led to 11 arrests and the seizure of 2.63m suspected illicit heat-not-burn (HnB) products, 190,000 suspected nicotine-containing e-cigarettes, and about 5 l of suspected nicotine-containing e-liquid. This was before the ban had even come into force.
The ban, proposed in 2015 and passed into law last year, came into effect on 30th April.
– Mark Andrews ECigIntelligence contributing writer
Photo: Philipp Saal