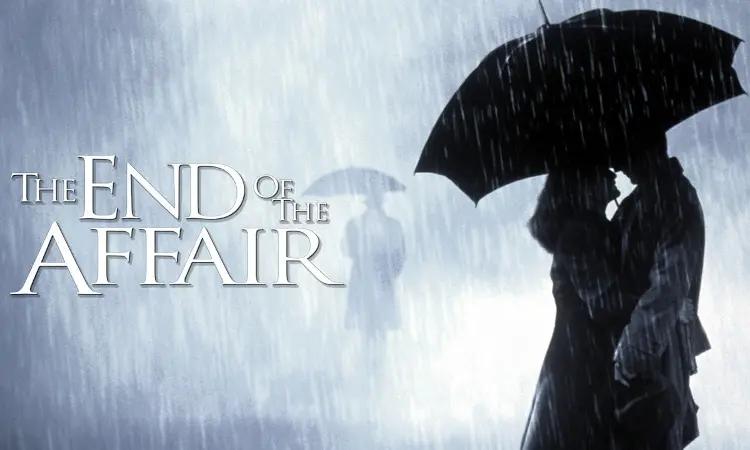 There have been a few signs lately that some in the world's most vape-friendly nation – the land whose leading public health agency brought you that much-quoted "95% safer than smoking" slogan – may be experiencing a frisson of doubt.
It began with the news that the number of vapers in the UK fell for the first time last year, according to data from the Office for National Statistics (ONS). After steady year-on-year growth since figures were first taken in 2014, vapers made up 5.7% of the UK's 16-plus population in 2019, down from 6.3% in 2018.
For no obvious reason, behind those overall figures there lies a gender split. While adult male vaping experienced what some might consider an ominous drop from 7.7% to 6.1%, usage among women went the other way, rising from 5% to 5.4%.
And that drop in male use can be looked at another way too – not so much as a slump, more as a return to the steadily rising line from a notable spike in 2018, when there was a huge but shortlived increase in male vaping.
The figures, as always with statistics, are open to interpretation. Did that 2018 spike presage a potential ongoing rise that was then stopped in its tracks by the outbreak of vape-related lung injury in the US, the so-called EVALI? The question could be put this way: was the 2018 increase "normal", then ruined by (presumably) EVALI and generally bad press for e-cigs? Or was it the increase itself that was abnormal?
Meanwhile, and perhaps related to that same question, the ONS also reports a slight drop in the percentage of UK vapers who use e-cigarettes every day – from 74.7% in 2018 to to 72.7% last year.
Significant? Not more so, perhaps, than the apparent shifting perception among professional health bodies in Scotland.
A clear consensus

England's semi-detached northern neighbour has never been quite as gung-ho in favour of e-cigs as Public Health England (PHE), the devolved Scottish government always slightly more cautious on the subject. Nevertheless, in 2017 NHS Health Scotland produced a "Consensus statement" along with an impressive list of Scottish health bodies – the chief medical officer, the Scottish Thoracic Society, Cancer Research, various professional associations and a couple of major universities among them – stating their consensus view that: "Vaping e-cigarettes is definitely less harmful than smoking tobacco. Thus, it would be a good thing if smokers used them instead of tobacco."
That seems clear and unambiguous enough.
Now, however, it seems NHS Health Scotland is having second thoughts. It has called for a "review" of its own previous advice, based on the availability of more recent research. It says: "We are aware that a number of signatories to the consensus statement have altered their view since 2017 as a result of the emerging evidence. Therefore re-engaging with the signatories would be an important part of seeking to establish a renewed consensus around the place of e-cigarettes in public health."
If that's not quite the sound of moving goalposts, it is perhaps the sound of groundsmen getting ready to move them.
Usage associated with belief
Meanwhile, a report in the peer-reviewed journal BMC Medicine comes to the less than shattering conclusion: "Between 2014 and 2019 in England…changes in the prevalence of accurate harm perceptions among current tobacco smokers were strongly associated with changes in e-cigarette use." Roughly translated, that seems to mean that e-cig use goes hand-in-hand with perceptions of relative harm. Which may invite a three-word response ending "Sherlock".
However, it's the starting point of the report, rather than its conclusion, that really invites attention: "There is a decreasing trend in the proportion of individuals who perceive e-cigarettes to be less harmful than conventional cigarettes across the UK, Europe and the US."
And this finding (remember, this is based on research from England only): "For every 1% decrease in the mean prevalence of current tobacco smokers who endorsed the belief that e-cigarettes are less harmful than combustible cigarettes, the mean prevalence of e-cigarette use decreased by 0.48%."
Or put another way, e-cig use among smokers is falling – and their belief that vaping is safer than smoking is falling twice as fast.
If that's not exactly a Dear John letter to vaping, it all perhaps suggests the honeymoon may be nearly over.