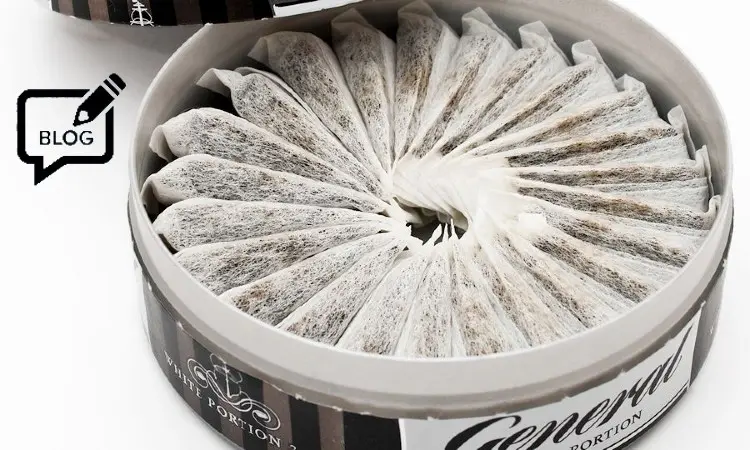 The $16bn takeover of Swedish Match by Philip Morris International (PMI) suggests that PMI may be moving further away from vaping as part of its smoke-free portfolio and goals.
The merger now seems more likely than not to happen (at least as of today; these things are never certain until the last signature is signed). And with it, attention in PMI shifts further away from vaping and towards other tobacco-based smoke-free alternatives.
Yes, PMI will continue to market its Iqos-branded e-cigarette, but that has always seemed like an after-thought to the Iqos heated-tobacco product range. Now PMI will gain significant pouch and snus brands, which underline its commitment to smoke-free products and which (the company hopes) will position it to benefit from growth in Asia and Europe. It will also appreciate Swedish Match's sales operation in the US (something it is now not going to get from Altria, more of which below).
Swedish Match, meanwhile, will welcome access to the resources of a much larger corporation and its international infrastructure, as well as its expertise in ENDS – an area where the Scandinavian company has not ventured. Both will benefit from each other's regulatory savvy in different markets, too.
The news also appears to be further confirmation that although PMI was recently considered quite likely to re-merge with Altria, it has given up on that idea, something that PMI's CEO Jacek Olczak indicated late last year.
Entry into the modern oral sector was clearly a prime motivation for PMI to pursue the deal with Swedish Match, and the latter's Zyn pouches will now come into PMI's collection of brands – giving it little strategic need for Altria's On! pouches, which are major competitors for Zyn in the US market.
So will Altria, which despite its strong presence in the US has minimal profile elsewhere and was somewhat burned when it tried to widen horizons through an investment in Juul, now look for a different international partner?
– Barnaby Page ECigIntelligence staff
Photo: Wikimedia Commons