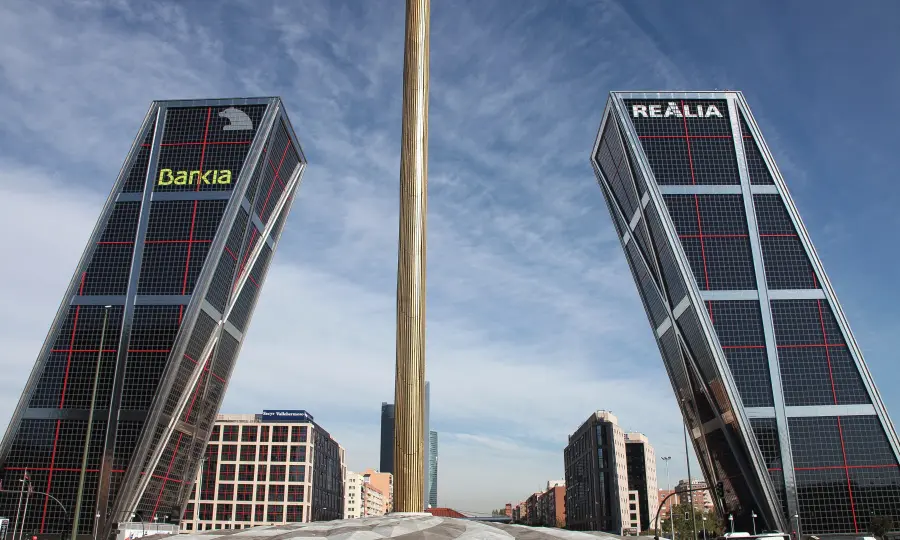 The future of retail channels in the Spanish e-cigarette market may hang in the balance as the government approaches a final decision on whether to prohibit online sales, according to a new ECigIntelligence report.
The Spanish market crashed in 2014, bottomed out in 2015 and then resumed slow growth, which is expected to continue through this year, aided partially by an improvement in public opinion on the health effects of e-cigarettes.
But the number of vape stores, which mushroomed from a negligible level in early 2013 to about 3500 by the end of that year before dropping back dramatically, still remains low and there is very little vape culture.
Few new users are entering the market, and sales are currently mostly online, says the report – available to ECigIntelligence readers at most subscription levels.
Now, however, Spanish authorities are planning to ban distance sales from May, when Spain's implementation of the EU's Tobacco Products Directive (TPD) comes into effect on businesses. That would leave vape stores, tobacconists, pharmacies and healthcare stores as the only authorised retail channels.
Yet there is still the possibility that online retailers will be spared. A non-binding opinion by the CNMC (National Commission for Market and Competition) in December 2015, which recommends abandoning the ban on online sales, may be taken into consideration by the still-to-be-formed new government, says the ECigIntelligence report.
– ECigIntelligence staff
Photo: Rick Ligthelm