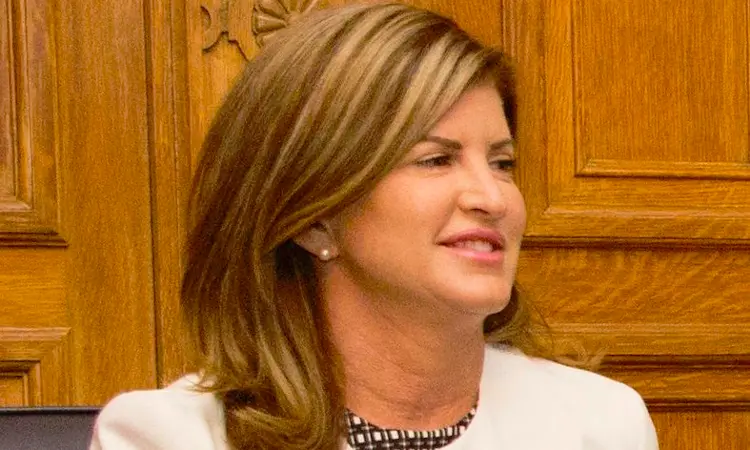 Having grown so rapidly to a position where it was market-leading, cool – and seen by politicians and much of the world's media as Public Enemy No.1 – it was probably inevitable that Juul had to be seen to change.
The first major sign came last September with the departure of CEO Kevin Burns and his immediate replacement by K.C. Crosthwaite, moving over from a senior position with tobacco giant Altria, which had taken a 35% stake in Juul nine months earlier. Almost immediately, Juul signalled a new approach by withdrawing its support from an ultimately doomed public bid to overturn a vaping ban in its home city of San Francisco – a home it is now to leave by relocating to Washington DC to be more neighbourly with federal regulators.
In January it removed most of its flavoured pods from the Canadian market "to earn public trust". Now, as it pulls out of certain European and Asian markets where it has struggled, comes another interesting appointment that may signal a revised approach.
New director Rona Ambrose (pictured above) is the first woman to join Juul Labs' seven-member board. More significantly, she is a former health minister of Canada, where her listed accomplishments include a cigarette tax, restrictions on flavoured tobacco products, and regulations aimed at curbing youth vaping.
All in all, her CV would seem to make her a friendlier face for Juul's and her own stated goal of "supporting the potential of harm reduction for adult smokers". With clear and present emphasis on the word "adult".
Photo: Wikimedia Commons