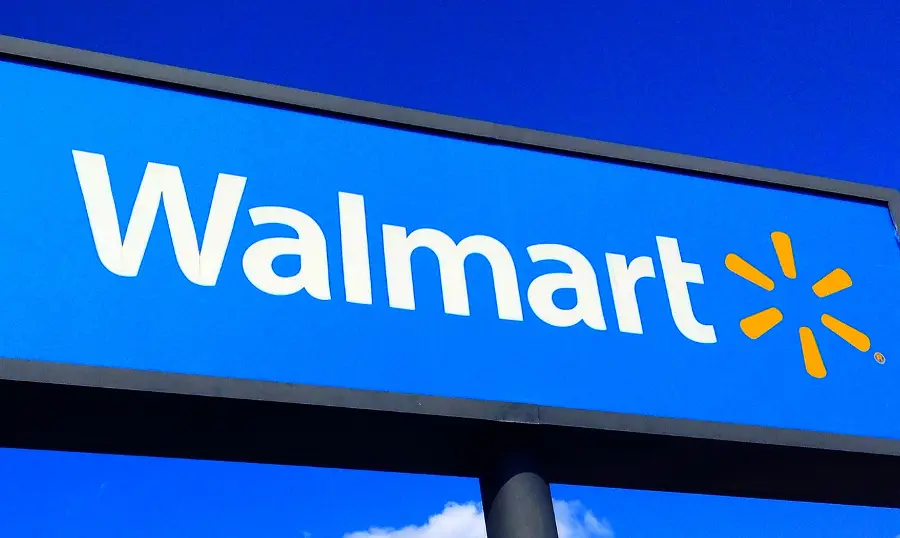 American e-cigarette manufacturer Mistic E-Cigs is to sell starter kits, sub-ohm tanks and e-liquids through a range of mainstream mass retailers, in an expansion beyond the vape store and online channels.
The company says its products will be available in more than 15,000 mass retail outlets and convenience stores including those of well-known U.S. brands such as Walmart, Walgreens and Dollar General. Mistic products were already available in around 70,000 retail outlets and wholesalers across the U.S.
"Retailers can now give more choices to a wider mix of customers, ranging from former smokers who recently switched to vaping, to advanced vapers looking for more robust experiences. It's our goal to bring the vape shop and Internet consumer back to national retail with the best price and convenience," said Mistic chief executive officer John Wiesehan Jr.
The expansion is significant not only because of the inclusion of traditional retailers often omitted from e-cigarette marketing strategies, but also because of Mistic's decision to launch a sub-ohm device without first selling a more standard piece of hardware through these retailers.
Both the company's starter kit and independent tank device feature the sub-ohm design. Sub-ohm tanks use coils with lower resistance to vaporise more e-liquid in a shorter amount of time, and there is evidence that they are fast becoming the favoured style of hardware in the U.S. market.
Recent significant growth in the popularity of mod-style devices has been driven largely by improvements and innovations in sub-ohm tanks.
"Sub-ohm tanks, such as Joyetech's Delta II and KangerTech's Subtank, are relatively new products that have risen in popularity thanks to their enhanced flavour, high vapour production, and their ability to use lower-resistance atomisers (<1.0 ohm), which provide a significantly different user experience," says the report.
"This is most commonly referred to as a 'direct lung' inhale. The even distribution of sub-ohm usage across devices not only indicates product versatility but also suggests there has been a high adoption rate by all types of e-cig users."
What This Means: The expansion of another e-cig vendor into major U.S. retail chains is a further sign of the maturation and increasing acceptance of the sector in America – and the company's resolution to push sub-ohm products hard supports the evidence presented in the ECigIntelligence report, based on two years of E-Cigarette Forum consumer surveys.
– Freddie Dawson ECigIntelligence staff
Photo: Mike Mozart