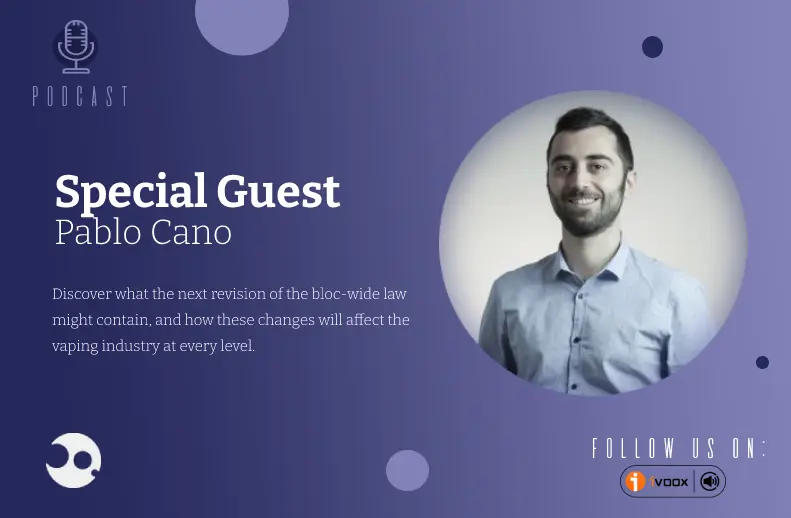 Podcast editor Jon Bruford is joined by ECigIntelligence director of legal analysis Pablo Cano Trilla to discuss what the coming revision of the EU Tobacco Products Directive (TPD) might contain, and how these changes will affect the vaping industry at every level. Pablo explains how long the process might take, whether the industry might have any part in the conversation, and plenty more.
If you want to be aware of the most recent review of British tobacco law by the UK Department of Health, download the free article on this page.
For more regulatory analysis on the vaping industry more generally, please find our latest market and regulatory reports here.
If you need further details, feel free to contact us through this form or any of our channels.