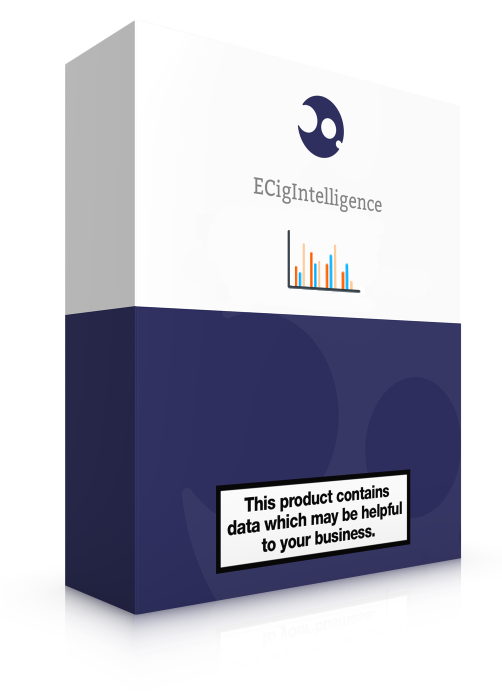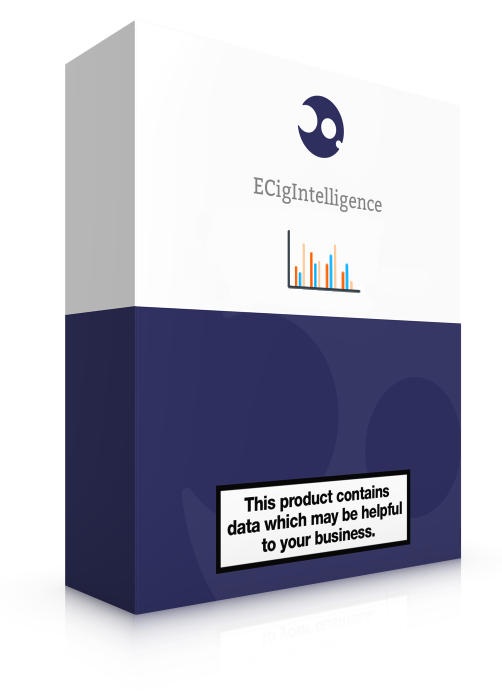 ECigIntelligence Hardware Dashboard
The interactive and user-friendly dashboard reveals how technical features of vape hardware kits offered by the leading online retailers have evolved since mid-2019. Follow the trends from miniaturisation to enhanced flavour delivery through innovations in atomisation technology and compare the adoption rate of trends across the seven biggest e-cigarette markets – the US, UK, Russia, Germany, France, Italy, and Canada.
The new and exclusive ECigIntelligence hardware tracker is providing comparative insights to professionals operating within the various parts of the e-cigarette sector. Whether you are a manufacturer, distributor, investor or seeking the best way to develop your brand, this tracker will enable you to plan your strategy with confidence.
You can trial the interactive hardware tracker here.
Methodology
Hardware tracking
*If you choose to subscribe to ECigIntelligence within 30 days of purchasing one of our premium data bundles, we will credit the price of the purchased bundle to your first year's subscription.