Tamarind Intelligence Policy Radar
The new Tamarind Intelligence Policy Radar provides detailed analyses and comparisons of the current regulatory frameworks and five-year forecasts for the leading vapour and novel tobacco markets globally. It covers policy affecting e-cigarettes, heated tobacco and nicotine pouches, and predicts changes in major policy areas: advertising, promotion and sponsorship, taxation, sales channel limitations, product restrictions and market access.
You can trial the Tamarind Intelligence Policy Radar here.
The main sections of the Policy Radar give a comprehensive overview of the political climate in each country as well as the laws, bills, elections and stakeholders that impact their novel tobacco sectors, and the likelihood of changes in policy and regulation. These sections are:
Political climate summary
Policy scorecard
Bills and policy table
Election monitor
Stakeholders
*You will receive the most up-to-date version of the purchased database directly to your inbox within 24 hours.
*If you choose to subscribe to ECigIntelligence within 30 days of purchasing one of our premium data bundles, we will credit the price of the purchased bundle to your first year's subscription.
For who
For brands, retailers, investors, regulators and all others involved in the vapour and novel nicotine products sector, the Tamarind Intelligence Policy Radar will enable you to plan forward-looking strategy with confidence.
What you get
XLS Database:
– 1 excel file
– Cleaned and categorised raw data for the current quarter
Reasons to buy
The Policy Radar provides:
Comprehensive exploration of current national policy positions on novel nicotine products and likely future developments
Coverage of e-cigarettes, heated tobacco and nicotine pouches in 39 countries
Details on current bills in the legislative process
Political climate summaries
Election monitor identifying potential political change affecting nicotine products
Assessment of key stakeholder positions in each country
Forecasts of policy changes related to advertising, promotion and sponsorship, taxation, sales channels limitations, product restrictions and market access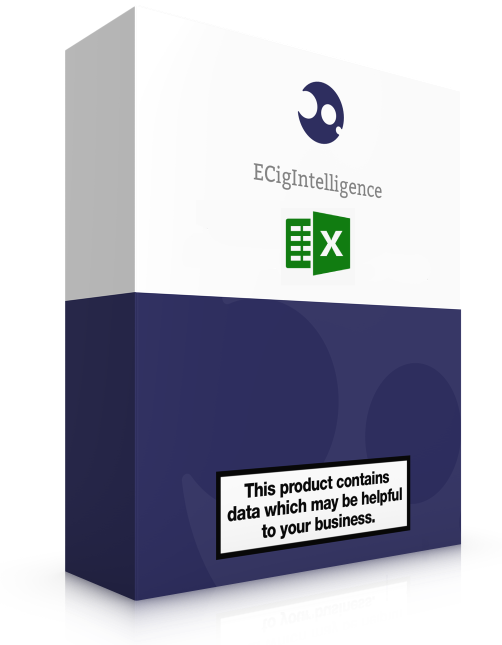 Data details
Political climate summary
Policy scorecard
Bills and policy table
Election monitor
Stakeholders
Tamarind Intelligence Policy Radar
Price : $1,995.00