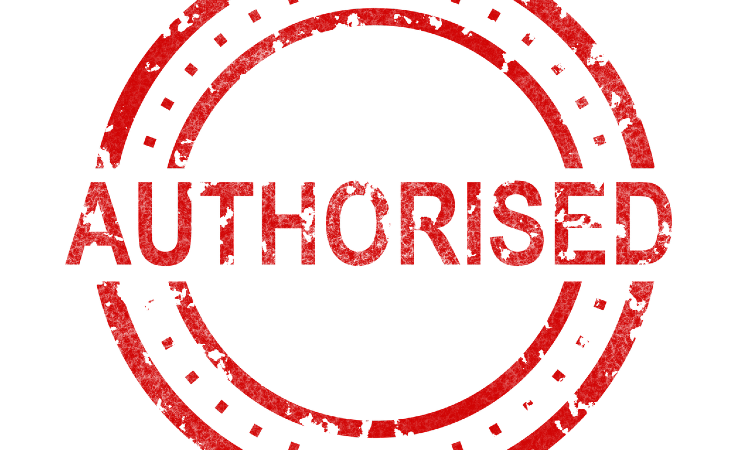 RJ Reynolds has received a second round of authorisations for devices and cartridges from the US Food and Drug Administration (FDA) for its Vuse vaping brand.
The FDA has authorised six products through its Premarket Tobacco Product Application (PMTA) pathway including four power units (two for Vuse Vibe and two for Vuse Ciro) as well as two replacement cartridges: Vuse Vibe Tank Original 3.0% and Vuse Ciro Cartridge Original 1.5%.
Consideration of PMTAs for menthol-flavoured cartridges are ongoing and they can remain on the market pending a decision from the FDA, according to British American Tobacco (BAT), the indirect parent company of RJ Reynolds.
"These authorisations represent the broadest portfolio of Market Authorizations provided to any company in the US for PMTAs," said David O'Reilly, director of scientific research at BAT. "We are proud of the work undertaken by the team to achieve this significant regulatory milestone and are confident in the quality of our applications."
The FDA added that it had issued marketing denial orders to RJ Reynolds for multiple other Vuse Vibe and Vuse Ciro vaping products, but did not specify which ones or how many. It is assumed these denials were for flavours beyond tobacco and menthol, which BAT confirmed but did not expand on further.
Legal to market, but not necessarily safe
Greg Conley, president of the American Vaping Association (AVA) said that it was said the FDA had elected to deny PMTAs for the other assumed flavours. "[The] FDA had no evidence youth were using Vuse Vibe – no salt nicotine, not easily concealable, and was on the market well before the Juul panic. But it must be banned," he said.
The authorisation for the six successful products allows them to be legally marketed in the US but does not mean they are safe or FDA-approved, the government agency said.
"The FDA determined the potential benefit to adult smokers who switch completely or significantly reduce their cigarette use would outweigh the risk to youth – provided the company follows post-marketing requirements to reduce youth access and youth exposure to their marketing," it added.
BAT said it felt the products could help to achieve harm reduction in the US and formed part of its overall journey towards delivering a smoke-free future termed A Better Tomorrow.
"Our corporate purpose is clear: to build A Better Tomorrow by reducing the health impact of our business. We are committed to Tobacco Harm Reduction and believe our portfolio of scientifically substantiated reduced-risk products can play a critical role in delivering it. As part of this commitment, we will continue to work with FDA to support access and choice for adult consumers," said O'Reilly.
Vuse Alto remains under review and will continue to be available for adult nicotine consumers. The Vuse Alto PMTA was submitted nearly a year after Vuse Solo, and five months after Vuse Vibe and Ciro, and those applications share foundational science, the company added.
What This Means: This is a much bigger deal for RJ Reynolds and BAT than the Vuse Solo authorisation. Solo was effectively a first generation e-cigarette and had largely ceased to be marketed. Meanwhile, Vibe and Ciro represent much more modern devices.
However, the biggest prize is still the Alto PMTA. Vuse was recently said to have surpassed Juul to become the number one e-cigarette brand in the US over the two weeks ending 9th April 2022, according to data from Nielsen which only tracks a limited number of vaping retail channels. But the vast majority of its 35% market share is driven by Vuse Alto, which presented more than 90% of Vuse's 2021 US vape revenue.
– Freddie Dawson ECigIntelligence staff
Photo: Pete Linforth