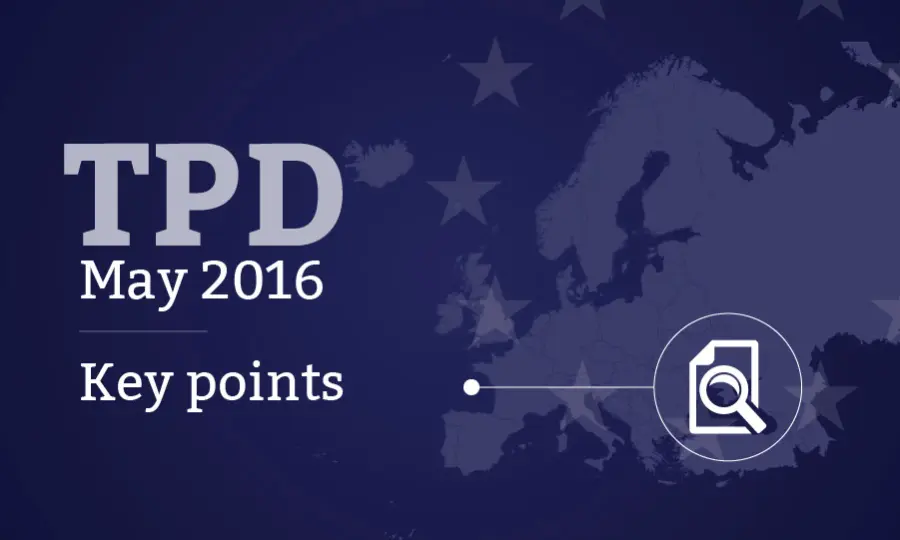 The Republic of Ireland has succeeded in transposing the EU's Tobacco Products Directive (TPD) at the eleventh hour, with recently-appointed health minister Simon Harris signing the necessary regulations to come into force today.
A seemingly straightforward transposition of the TPD's mandatory requirements relating to e-cigarettes, the European Union (Manufacture, Presentation and Sale of Tobacco and Related Products) Regulations 2016 allow cross-border distance sales provided that suppliers register.
They also allow advertising to continue in media where the TPD has not specifically banned it.
Many other European countries look likely to miss today's deadline for TPD transposition. The Irish health ministry has blamed its delay in implementing the TPD on the 70-day political impasse prior to the formation of the current minority government.
The new regulations also include many measures relating to tobacco, and Harris indicated that Ireland planned to move ahead on requiring plain packaging for cigarettes soon.
– ECigIntelligence staff
Graphic: Carl Gamble