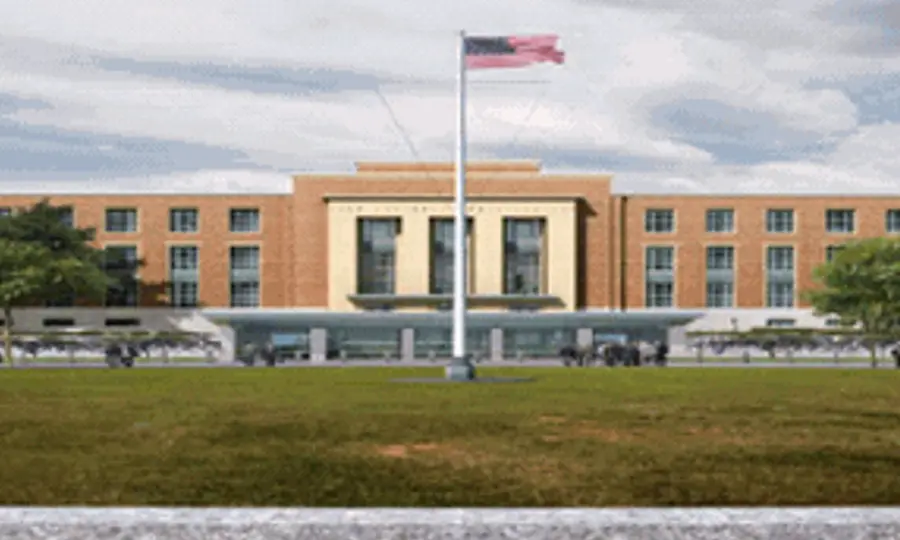 Robert Califf has been confirmed as the next head of the U.S. Food and Drug Administration (FDA), the agency which will spearhead federal regulation of e-cigarettes when it releases its long-awaited deeming rule.
The appointment of Califf, a cardiologist and academic who is currently the FDA's deputy commissioner in charge of the Office of Medical Products and Tobacco, is expected to take effect in the near future.
The ratification of president Obama's choice for the top role at the agency had been widely expected since the Senate voted to bring debate on the matter to a close at the beginning of this week.
That same body earlier today approved the nomination of Califf, meaning he has no further hurdles to jump and the job is his.
Much of the detail of the deeming regulations – wide-ranging federal rules for the e-cigarette industry originally expected to be published last summer, and now anticipated this year – is likely to be handled by specialist personnel within the FDA's Center for Tobacco Products.
But Califf as commissioner of the entire agency will nevertheless become, in theory at least, one of the most powerful people in the U.S. e-cigarette world.
The regulations, purported details of which were leaked last autumn, are currently in the hands of the Office of Management and Budget (OMB) at the White House.
ECigIntelligence will be publishing more detail from our Washington, DC correspondent shortly.
– Barnaby Page ECigIntelligence staff