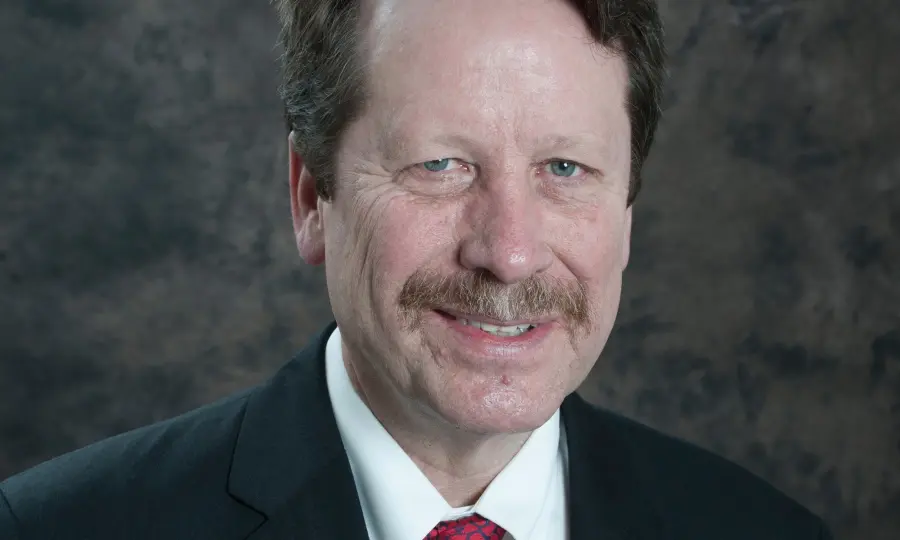 The U.S. Senate on Wednesday overwhelmingly confirmed Robert Califf as the new commissioner of the Food and Drug Administration (FDA), the federal agency responsible for the much-anticipated regulation of e-cigarettes.
With the outcome never in doubt, senators voted 89-4 in favour of approving Barack Obama's pick to head the FDA. No further obstacles face Califf, who is expected to assume the role in the near future.
Still, Califf's nomination drew somewhat vocal opposition from Democratic senators Edward Markey of Massachusetts, Joe Manchin of West Virginia and Richard Blumenthal of Connecticut, as well as Republican Kelly Ayotte of New Hampshire, all of them perturbed by the growing epidemic of prescription opioid overdoses.
They used Senate rules to delay a final vote on the nomination and to focus attention on the agency's approach on approving the drugs. Critics of the FDA say widespread use of opioids has led to addictions and overdose deaths, and that the agency could counter this by reducing supply of the painkiller medicines.
Califf's nomination had also drawn opposition from Bernie Sanders, the Democratic presidential candidate and Vermont senator, over the price of prescription drugs. He, however, missed the confirmation vote.
Wide support
Despite these dissenters, though, Califf – a well-known cardiologist and researcher – clearly enjoyed broad bipartisan support.
"Dr. Califf is now in place to lead an agency that regulates over $4tn annually and affects the lives of nearly every single American," Tennessee Republican Lamar Alexander, chairman of the Senate Health, Education, Labor & Pensions (HELP) Committee, said following the vote.
Washington Democrat Patty Murray, the Senate panel's ranking member, repeated her strong support for Califf's nomination during the run-up to the final vote.
After the Senate confirmation, Stephen Ostroff, who has been acting commissioner at the FDA since the departure of Margaret Hamburg last year, said Califf "understands well the critical role that the FDA plays in responding to the changes in our society while protecting and promoting the health of the public, across the many areas we regulate".
Obama nominated Califf last September. He had been deputy commissioner for medical products and tobacco at the FDA since January of 2015, and previously had served as vice chancellor of clinical and translational research at Duke University.
What This Means: Despite the controversy that has been generated by the deeming regulations that the FDA has proposed for e-cigarettes, Califf came through his confirmation hearing in November without being challenged much on that issue, as members of the committee focused questions on other topics.
But now, although he may not be involved in the nitty-gritty of finalising the regulations – which are currently in the hands of the Office of Management and Budget (OMB) at the White House, their last stop before approval and coming into force – Robert Califf nevertheless becomes potentially one of the most powerful individuals in the U.S. e-cigarette world.
– Jim Myers ECigIntelligence Washington correspondent