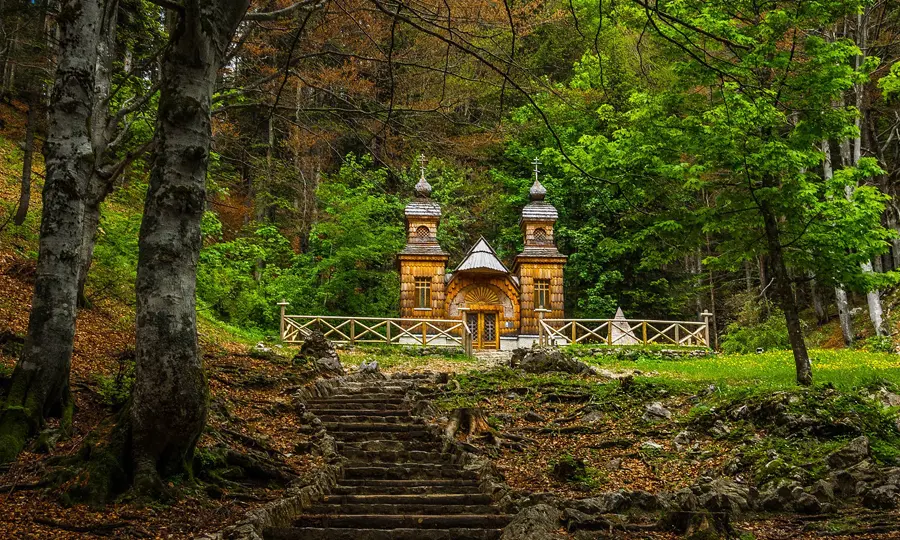 Slovenia was among the last few countries in the European Union to transpose the Tobacco Products Directive (TPD), with tough new e-cigarette regulations coming into force in March.
As ECigIntelligence makes clear in its regulatory report on the country, it is currently at the very beginning of implementation of a regime which treats vaping and smoking equally. How it will be enforced in practice is not yet clear, but the intention is largely restrictive.
There is mandatory licensing for all e-cig retailers, with a register of licensed retailers to be published together with a list of those to whom licences have been denied.
Vape stores also face some additional restrictions, including a ban on employing any sales staff under 18 and on product displays.
There are severe restrictions and prohibitions on the advertising of vaping products, which the law defines as a tool for consuming nicotine-containing liquid.
E-cigarettes are regulated in the same way as tobacco products, and cannot be advertised on TV, radio, the internet and all printed publications except those intended exclusively for industry professionals. Product placement of vaping products on TV or public appearances intended for minors is also banned.
The new legislation in Slovenia also bans retail promotion through the use of vouchers, coupons, gift certificates or discounts.
Photo: Melanie Erhard