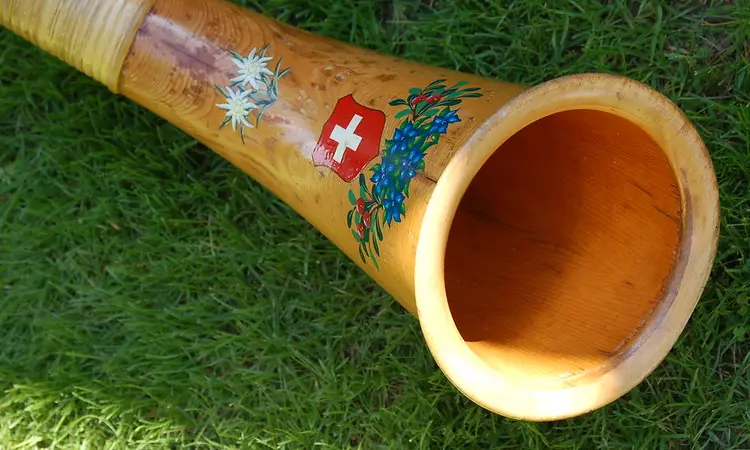 The Swiss Federal Assembly has adopted a longstanding bill equating e-cigarettes with traditional tobacco, despite divisions between political parties over the right approach to tobacco alternatives. It will mean a national ban on sales to minors and some restrictions on promotion from mid-2023.
The Federal Tobacco Act (Loi sur les produits du tabac, or LPTab) will require retailers to place a visible and legible sign inside the place of sale notifying customers that the sale of vaping products to under-18s is prohibited.
According to the text approved by the Federal Assembly, e-cigarettes will be allowed to be sold in vending machines only if they are not accessible to minors. The new law will ban advertising of vaping products in print and on websites and social media aimed at minors, as well as in cinemas, on public transport and at sports fields.
Promotion and sponsorship related to vaping devices will also be banned at events in Switzerland if they have an international character or are aimed at an under-age audience.
Anyone breaking the ban on sales to minors could face a fine of up to CHF40,000 (€37,900).
The new law sets a maximum tank capacity at 2ml and refill bottle limit of 10 ml, in line with the rules laid down for other European countries by the EU Tobacco Products Directive (TPD).
Labelling rules
The composition of e-liquids, along with a warning indicating their addictive potential and the lack of evidence on their long-term safety, will have to be stated on the product label.
"The liquid used in electronic cigarettes…must be of high purity [and] with the exception of nicotine, it should not pose a health risk, whether heated or not," the law says.
Messages in the packaging suggesting that a product is less harmful than others – such as "light", "mild", "organic", "natural" or "without additives" – will be prohibited.
The new legislation lists ingredients that are prohibited in vaping products as well as the maximum amounts of substances they can contain.
Under pressure from a popular initiative opposing tobacco advertising, Swiss lawmakers voted 99 to 85, with eight abstentions, in favour of the LPTab.
The Social Democratic Party and the Greens voted against the bill, saying it was not strict enough – particularly as it does not ban menthol cigarettes. But the conservative and centrist majority put forward economic arguments.
The right-wing populist Swiss People's Party said the legislation was too tough and warned that a restrictive approach to e-cigarettes would harm the Swiss economy.
Interior minister Alain Berset voiced disappointment, saying the bill was "not much progress" and that it failed to mett the requirements for ratification of the World Health Organization Framework Convention on Tobacco Control (WHO FCTC).
What This Means: Switzerland's long-awaited Federal Tobacco Act is finally set to come into force in mid-2023 if there is no opposition. However, a referendum is expected next year calling for a total ban on advertising of tobacco products – which the government is urging voters to reject.
To put the issue to a public vote, 50,000 signatures must be collected by 20th January. More than twice that number was collected for a 2018 initiative seeking a ban on all advertising of tobacco products targeting young people.
– Jennifer Freedman ECigIntelligence contributing writer
Photo: YoungDoo M Carey