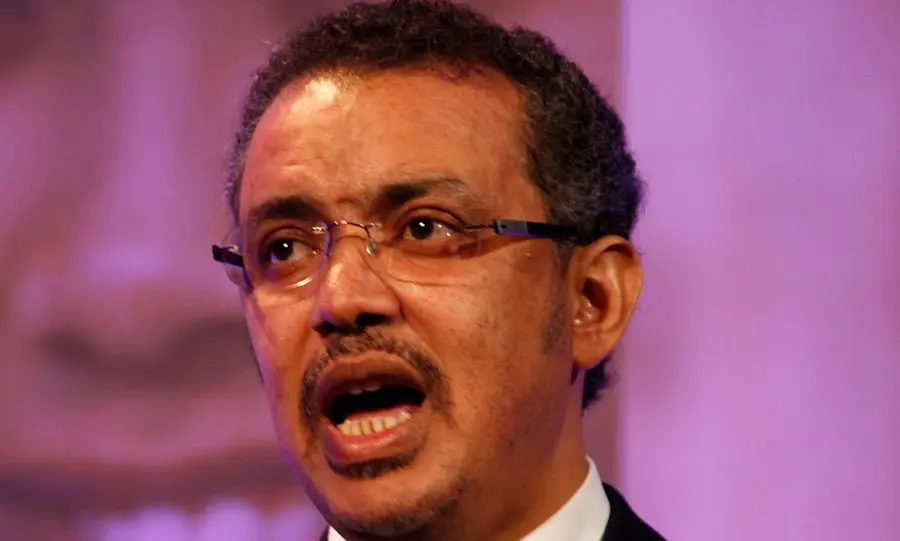 Dr Tedros Adhanom Ghebreyesus has been chosen as the next director general of the World Health Organization (WHO), the first African to hold the role.
Tedros Adhanom, 52, was elected by the 194 member states at their general assembly in Geneva, having been nominated by the government of Ethiopia.
He will begin his five-year term as head of the WHO on 1st July 2017, succeeding Dr Margaret Chan, director general since 1st January 2007.
He has been Ethiopia's minister of foreign affairs since 2012, having previously been health minister from 2005 to 2012. He has chaired the Global Fund to Fight AIDS, Tuberculosis and Malaria. His stated focus will be on environmental health risks, including pollution.
Japan Tobacco International was the first Big Tobacco company to react to his election. The company complained in a press statement that the WHO's Framework Convention on Tobacco Control (FCTC) "continues to recommend the prohibition or restriction of e-cigarettes, even though these products do not contain tobacco and have the potential to reduce health risks".
'Culture of censorship'
JTI urges the new director general to pursue "innovation and choice through research and development instead of sliding into a contagious trend of product bans".
It calls for transparency after "a culture of censorship and exclusion has developed, notably at the last WHO FCTC Conference of the Parties, where 'open' debates were held behind closed doors".
The WHO has a very strong influence on national governments worldwide, especially in the developing world. It has consistently been strongly opposed to smoking – and up to now has shown itself only slightly less antagonistic towards e-cigarettes.
As ECigIntelligence reported in January, five of the six candidates who were put forward to succeed Dr Chan – including Dr Tedros Adhanom – did not name tobacco as their main priority.
Only Dr Philippe Douste-Blazy, the former health minister of France, specifically cited tobacco regulation in his candidacy statement. He said that if he became head of the WHO he would support implementation of the Convention on Tobacco Control.
What This Means: The new WHO director general will have an influential role to play in the world's tobacco control policies and is sure to keep an eye on developments in the e-cigarette industry.
Dr Tedros Adhanom Ghebreyesus will also have it in his power to change the lack of transparency that characterised the seventh Conference of Parties (COP7) in New Delhi for the next FCTC conference in two years' time.
– David Palacios ECigIntelligence staff
Photo: Russell Watkins/UK Department for International Development