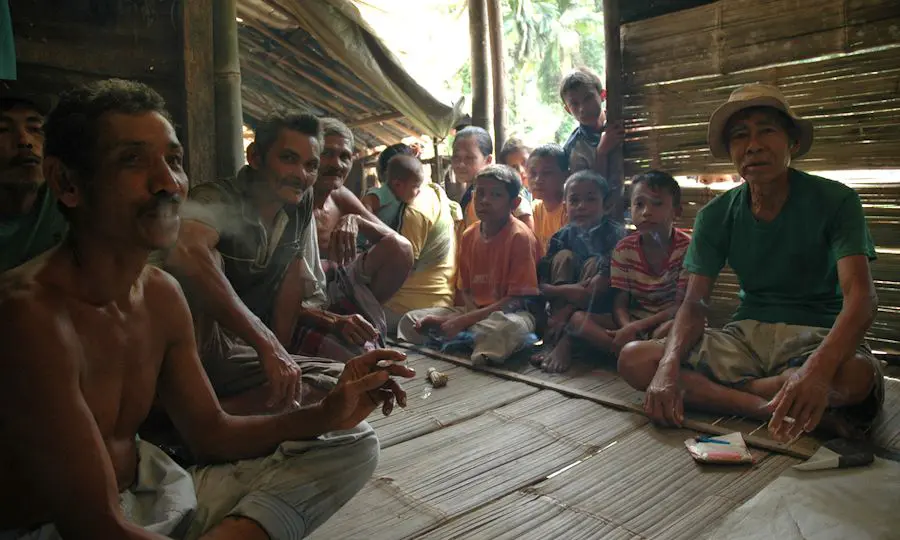 E-cigarettes could be banned entirely in Indonesia if the health minister has her way – and she has some powerful support in a nation which has the third highest prevalence of smoking in the world.
A new report by ECigIntelligence reveals that high-ranking politicians in the Republic of Indonesia, including health minister Nila Moeloek, consider e-cigarettes riskier and potentially more harmful than traditional tobacco due to the lack of control on nicotine content and the perceived risk of addiction.
Early in 2015, the Indonesian government seemed ready to start taking steps toward a complete ban on the sale and importing of e-cigarettes.
It remains uncertain, however, which regulatory regime currently applies to e-cigarettes in Indonesia. They may come under tobacco-related regulations, consumer goods or pharmaceutical rules. The Indonesian National Agency of Food and Drug Control (BPOM) told ECigIntelligence that it was not clear which regime is applicable.
What This Means: As many Indonesian politicians see e-cigarettes as a health risk, a specific or de facto ban is highly likely to be imposed at some time. In August the health minister proposed a ban on products "which are more harmful than traditional cigarettes". But for now the market regains unregulated and the immediate future far from clear.
– David Palacios ECigintelligence staff
Photo: Julian Harneis