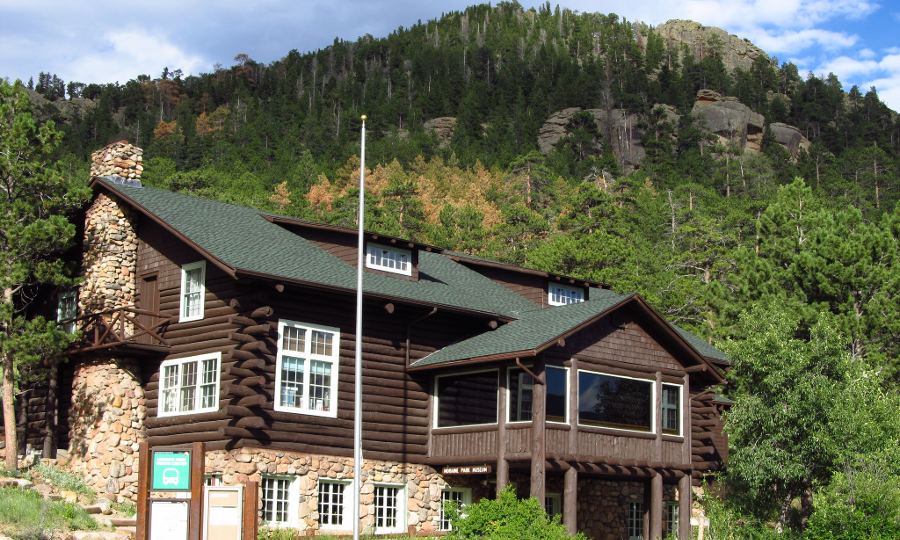 The U.S. National Park Service (NPS) has banned the use of electronic cigarettes in park concessions, as well as within all government facilities and vehicles.
The government service made the decision because of the widely-discussed and controversial recent formaldehyde study, as well as other studies suggesting that e-cigarette vapour contains tobacco-specific nitrosamines, a human carcinogen, and diethylene glycol, a chemical used in antifreeze that is toxic to humans.
"The Surgeon General's 2014 report The Health Consequences of Smoking – 50 Years of Progress' calls for 'rigorous surveillance' of ENDS [electronic nicotine delivery systems] in order to weigh their risks and potential benefits,"  said the NPS in a policy memorandum.  "The Report concludes that, in light of the links between tobacco product use and ill health, 'all products containing tobacco and nicotine should be assumed to be both harmful and addictive.'"
The policy updates the existing NPS rules on tobacco smoking, and largely equates vaping with it. The ban covers watercraft, aircraft and heavy equipment as well as buildings, but does not apply outdoors.
"Acting out of an abundance of caution in light of the scientific findings and uncertainty to date, and in the interest of equity, the purpose of this policy memorandum is to afford all NPS employees and park visitors the same protections from exposure to nicotine and other harmful substances that may be found in ENDS vapor that are currently in place for exposure to tobacco smoke," the NPS added.
However, the NPS did make an exception for non-shared residential accommodation controlled by the government service. It would also allow vaping in specifically designated smoking areas and rooms – if allowed by state and local law.
What This Means: There have been some hysterical headlines about the NPS's move. But – contrary to what some commentators including the American Vaping Association (AVA) seem to think – it does not outlaw vaping in the outdoor spaces of national parks.
Instead, it is a measure aimed largely at NPS employees which will have little impact on the general public.
– Freddie Dawson ECigIntelligence staff
Photo: Jasperdo