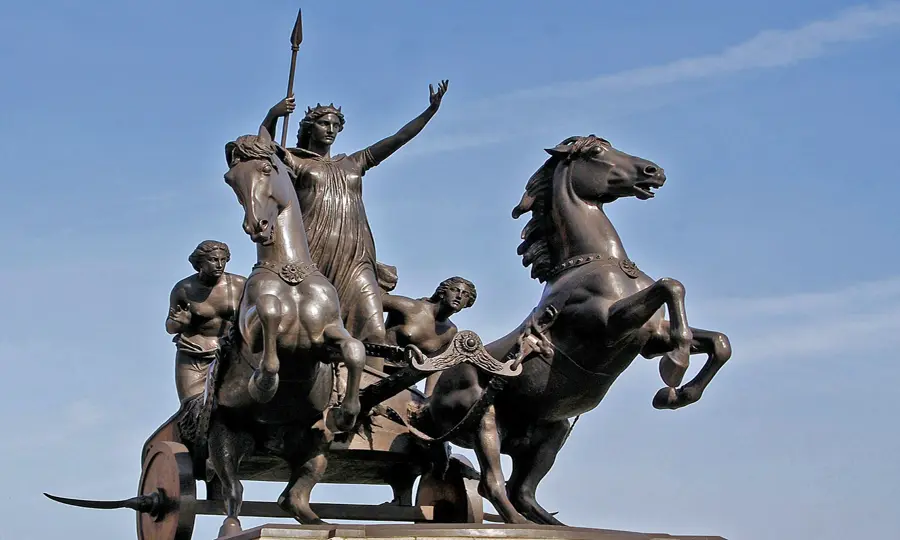 As the UK heads towards the exit door from Europe, the Westminster government remains responsible for the implementation of the EU Tobacco Products Directive (TPD) across the country. However, the devolved authorities of Scotland, Wales and Northern Ireland all have some autonomy to impose additional regulations, as a regulatory report from ECigIntelligence explains.
At present the majority of restrictions on e-cigarettes are at TPD level, with the UK government taking a fairly relaxed view, but there are some additional controls in Scotland and Wales.
In Scotland, at a devolved administrative level e-liquid is treated the same whether or not it contains nicotine; this basically applies only to age restrictions and some domestic advertising. In Northern Ireland, nicotine-free e-liquid is unregulated.
General consumer and safety laws regulate hardware that cannot be used to consume nicotine along with nicotine-free e-liquid.
An inquiry by the parliamentary Science and Technology Committee into the effects of e-cigarettes on health is underway.
A private member's bill proposing that e-cigarettes be exempt from all UK law derived from the TPD is scheduled for its second reading in the House of Commons in the first quarter of 2018, but is unlikely to succeed.
– ECigIntelligence staff
Photo: Steve Bidmead