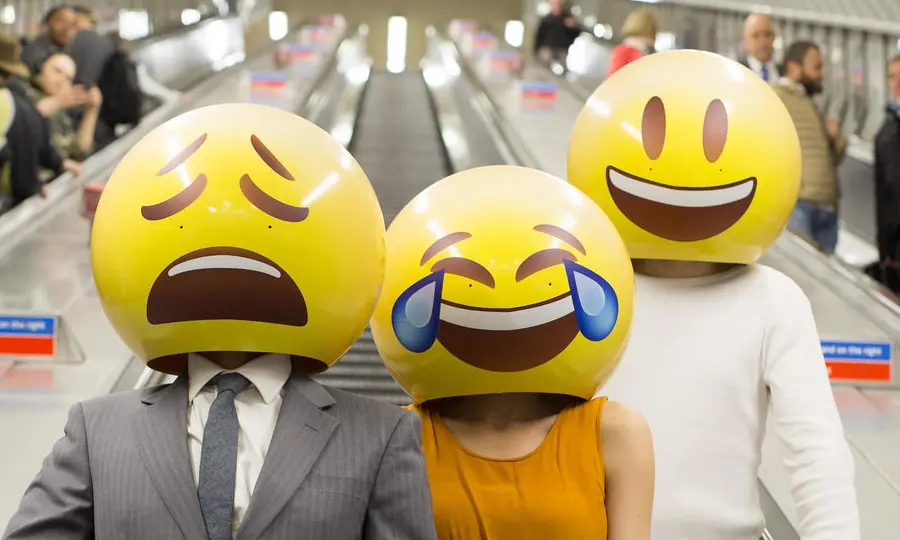 A lack of competition has left the south and east of England with the highest average pricing in vape stores – but prices across the UK generally remain remarkably competitive with online sellers, according to new research from ECigIntelligence.
Our report found that stores in the south and east average £21.30 ($32.85, €29) for the cheapest starter kit and £4.46 ($6.90, €6) for the cheapest 10ml bottle of nicotine-containing e-liquid.
These are more than 10% higher than typical prices for similar products on sale in other parts of the UK where competition is more intense, particularly the north of England.
Comparing online and offline pricing, the report found that online list prices of tank starter kits remain roughly £1-2 ($1.50-3, €1.40-2.70) cheaper than offline, but shipping and handling can close the difference. Moreover, e-liquid pricing does not show the same difference, and in some areas of the UK offline prices for e-liquid are even below that of the online average.
It also found that prices of e-cigarettes as a category are falling in most mainstream bricks-and-mortar retailers – as opposed to vape stores – across the UK. Pharmacies bucked the trend, however, with prices increasing.
What This Means: Vape shops remain surprisingly competitive compared to their online counterparts – particularly when it comes to e-liquids. But prices appear to be falling across the board, presumably due to increased competition.
For more statistics and deeper analysis, download our report which is now available to all Gold and Platinum subscribers.
– Freddie Dawson ECigIntelligence staff
Photo: Taylor Herring