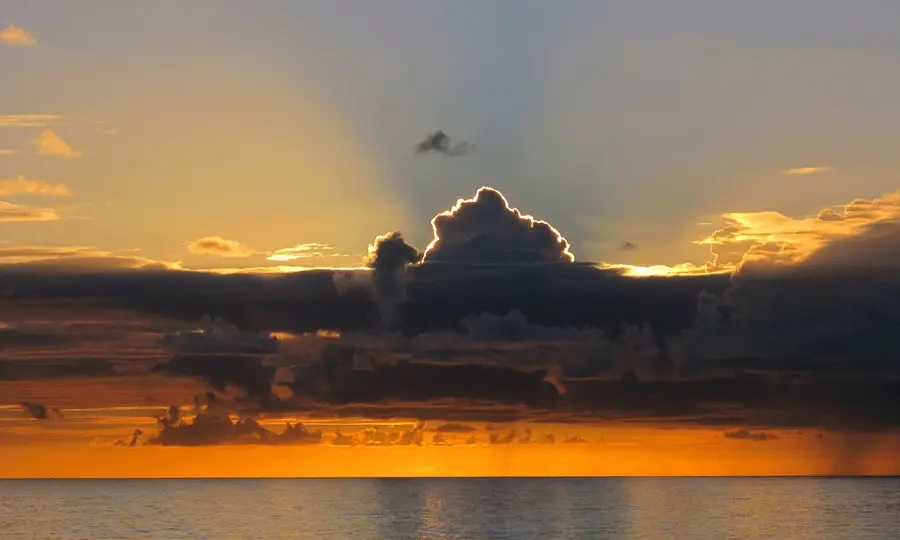 US vape store owners are much more confident about investing in their businesses following last month's major changes to federal regulation.
The decision by the Food and Drug Administration (FDA) to significantly – albeit temporarily – ease the regulatory regime for existing products has transformed a pessimistic mood among vape retailers into an optimistic one, a new ECigIntelligence survey finds.
Overall, nearly 90% of store owners are now positive about the future, a figure that has doubled since the FDA announcement.
As a result, half of them plan to increase inventory or supplies, while around a third will grow their spending on marketing or advertising, hire more employees, or expand in other ways – for example, by opening new stores.
Many also plan to contribute more to trade associations.
Respondents particularly welcomed the extra time they now have to plan ahead after the FDA's decision to set back product approval deadlines by several years, and the likelihood that fewer stores will close.
Still, complacency could be dangerous. "We better hurry and complete the changes before the administration changes in the next four years," said one vape store owner.
– ECigIntelligence staff