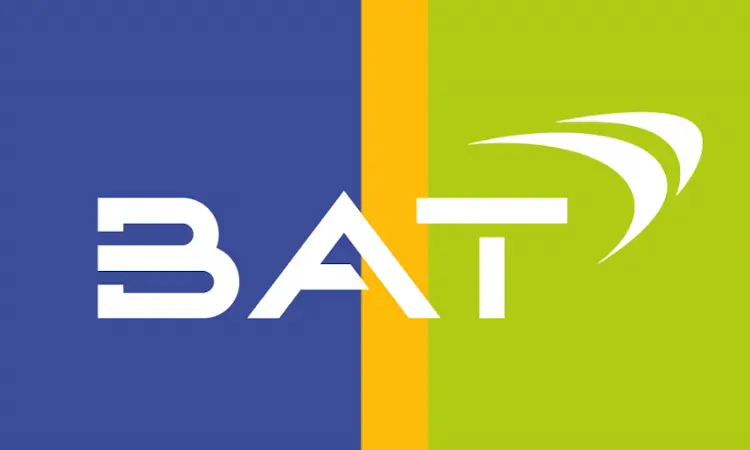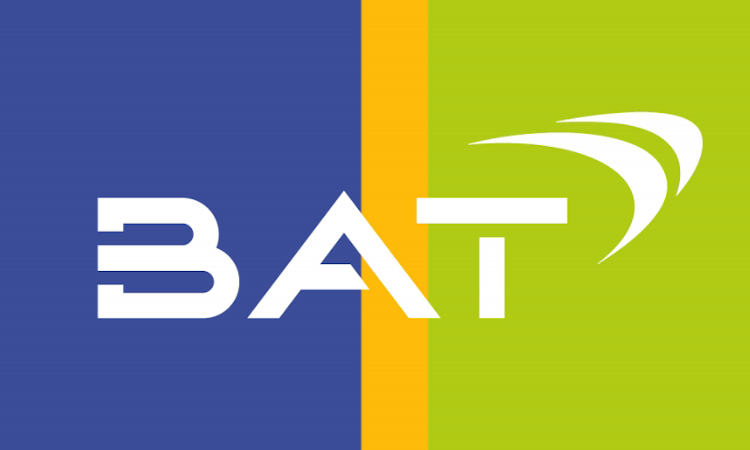 British American Tobacco (BAT) is pushing back to 2025 its goal of achieving £5bn in revenues from its next-generation portfolio amid the ongoing COVID-19 pandemic.
BAT, which has previously said it was targeting that figure by 2023/24, now says that the while the vapour category continues to recover after the global slowdown in the second half of 2019, "the US market remains below historical levels".
The Vuse and Vype e-cigarette line produced by BAT subsidiary RJ Reynolds Vapor continues to grow in all key markets, especially driven by the good performance of its ePod and ePen3 devices.
BAT claims the products reached a 26.2% share of the US market, while in the UK, France and Germany it says Vype achieved 12.8%, 24.8% and 45.5% respectively. In Canada, Vype remains the fastest growing vapour brand in the industry, reaching a 35.2% market share, BAT said.
The company also expects both the global cigarette industry and heated tobacco products volume to shrink by 7% in 2020, revising its previous estimate of 5% shrinkage.
What This Means: The pushing back by BAT of its revenue goal will come as no surprise to investors since the London-based tobacco giant said a few months ago that revenue growth from new categories was likely to come under pressure in the second half of 2020.
BAT also expects to deleverage around three times its adjusted net debt by the end of next year due to the global impact of the coronavirus pandemic and the expected consequent downturn in results.
– Beatrice Bedeschi ECigIntelligence contributing writer