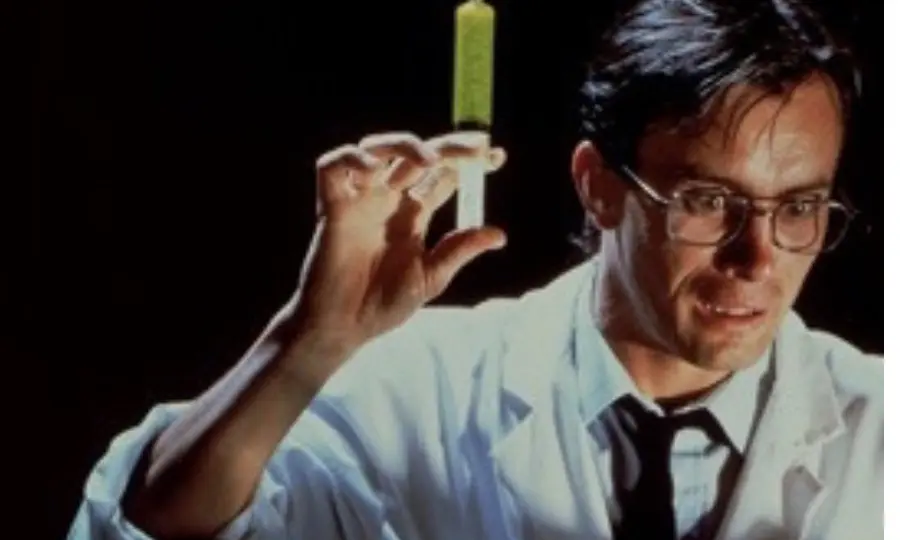 Public-health experts and the e-cigarette industry alike today, 1st April, expressed shock at the announcement of the likely successor to outgoing FDA commissioner Scott Gottlieb.
The White House has named Timothy A. Stesgood, a scientist best known for his work on the reaction of lingual papillae to sucrose-based substances, as its choice to head the federal agency charged with regulating tobacco products including e-cigarettes.
However, Stesgood's résumé – including spells at ice-cream, soft-drink and cotton-candy manufacturers where he worked closely with e-liquid makers, followed by a stint as director of research at the Institute of Early-Generation Marketing – has raised many eyebrows.
"It's appalling," said a recorded message at the office of the National Campaign for a Smoke-Free Generation.
An equally shocked view came from a board member of one major industry organisation: "We'd been expecting someone much more aligned with the FDA's existing policy towards e-cigarettes – a senior marketer from Juul, perhaps, or at the very least Altria.
"This is totally unexpected and may suggest the FDA is about to get really tough with the industry. The White House's nominee is obviously an arch-opponent of everything we stand for and hold dear, like tight controls on retail and the eradication of youth vaping," the industry veteran said.
"Yes, you can borrow it in a minute, Billy, let me have another puff first."
The FDA indicated late last week, just days before the 1st April announcement of Stesgood's nomination, that it wanted to work more closely with the e-cigarette industry on substantial equivalence (SE) and other issues. This new appointment now raises the question of just how close that partnership might be.
– Hiram Schnauzer ECigIntelligence senior subtext analyst