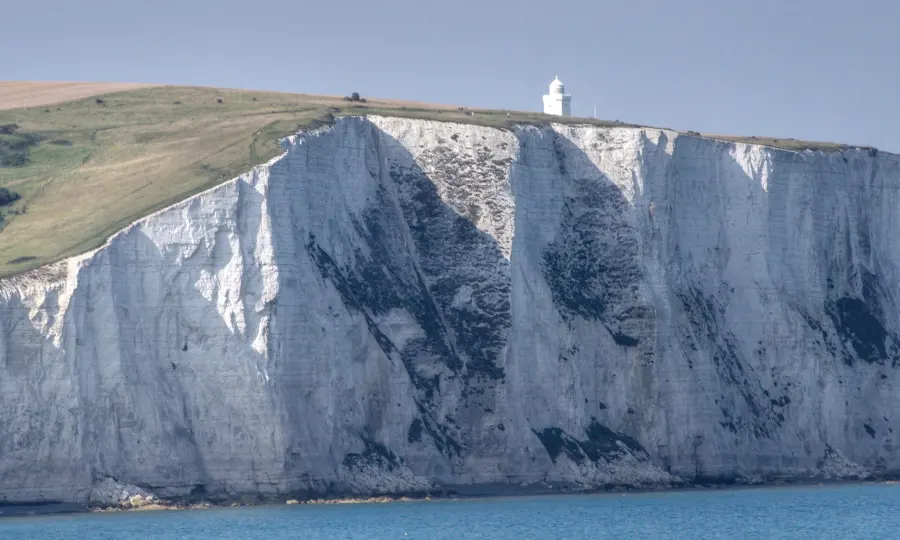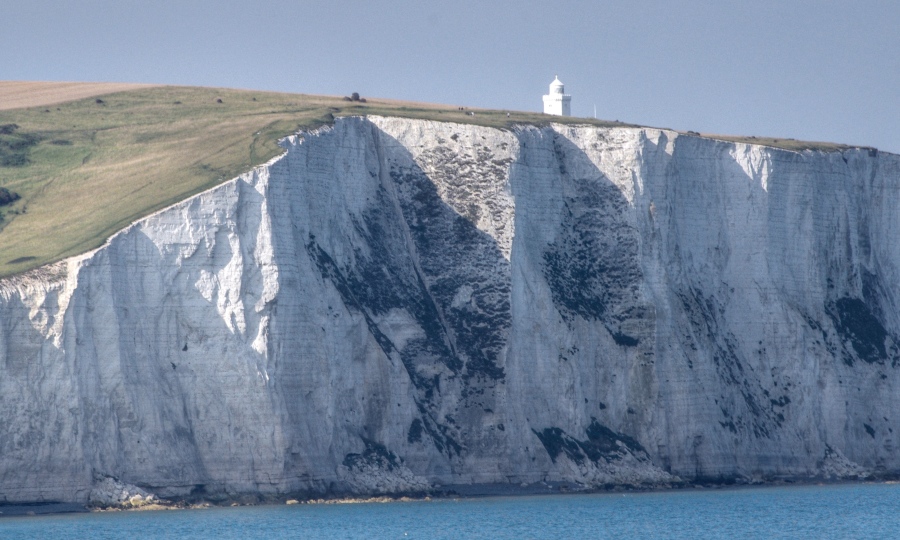 Britain's decision to leave the European Union following yesterday's knife-edge referendum will have little immediate impact on either vapers or the industry.
With the timing and shape of the UK's departure from the EU still supremely unclear, and the details of the latter at least unlikely to be known for many months, we believe any firm forecasting of longer-term effects at this stage would be close to meaningless.
The full response of Brussels and Britain's European neighbours to the Brexit vote is still uncertain, and to further complicate matters the UK will have a new prime minister within about three months, whose approach to the long process of negotiating exit from the EU also remains to be seen.
For the time being, which could mean two years or more, we expect:
Within the UK, there will be little practical change for vapers. Britain will not be able to repeal or very substantially alter its legislation based on the Tobacco Products Directive (TPD) before formally quitting the EU, even if the new government wants or has time to.
However, it is reasonable to expect there will be no important new restrictions introduced either. Not only will government have far more pressing concerns, but if Boris Johnson succeeds David Cameron as prime minister as currently seems a distinct possibility albeit far from a certainty, his government is likely to be a relatively libertarian one. (That philosophy would also disincline it to raise tobacco taxes substantially.)
At the enforcement level, of course the machinery of government will continue to grind, but even organisations such as the Medicines and Healthcare Products Regulatory Agency (MHRA) are likely to be distracted by Brexit to some extent.
In Brussels, Britain's moderate voice on e-cigs and related policy will – along with its influence generally – rapidly become close to irrelevant, even before the nation actually leaves the EU.
For the industry both in the UK and in the rest of Europe, a likely short-term effect is that international companies looking to expand will be less interested in Britain as a base or British firms as acquisition targets, bearing in mind the risk that the EU departure negotiations could end up with British exporters facing European tariffs and other obstacles to trade.
In the longer term, although a plausible outcome could be more liberal e-cigarette regulation for British vapers along with a less favourable international business environment for UK e-cig companies, there are so many factors at play – the departure negotiations, British internal politics, and of course larger trends in the e-cigarette market itself – that about the only sure bet is that there will be unanticipated developments.
What This Means: While there is panic in some quarters and rejoicing in others, the wise if boringly sensible approach is to sit tight, wait, and see what happens.
– Barnaby Page ECigIntelligence staff
Photo: Tobias von der Haar