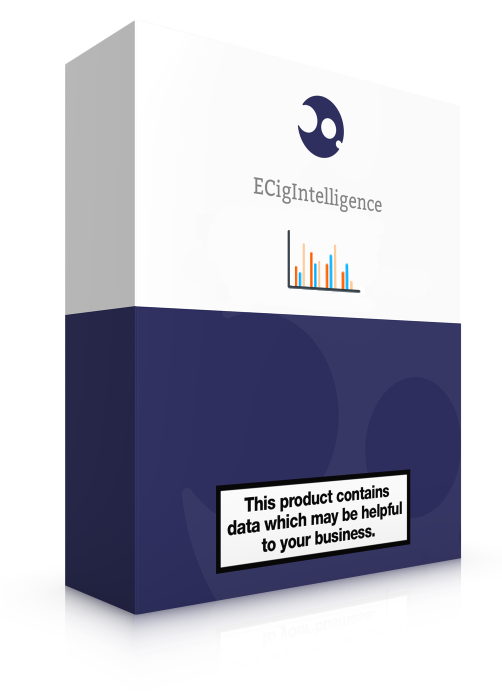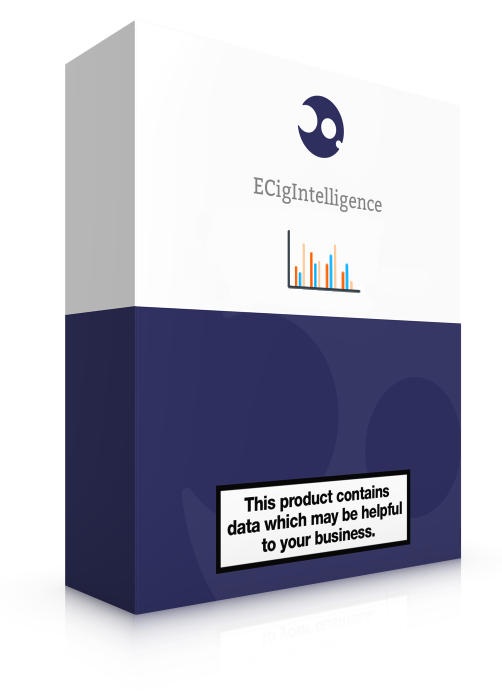 ECigIntelligence Flavour & Nicotine Dashboards
Conveniently navigate our interactive and user-friendly visualisations to gain an advantageous perspective on flavours and nicotine strengths offered by leading brands and top websites in seven major e-cigarette markets – the US, UK, Russia, Germany, France, Italy, and Canada.
These databases are indispensable tools, providing actionable insights to professionals operating within the various parts of the e-cigarette sector. Whether you are a manufacturer, distributor, investor or seeking the best way to develop your brand, these trackers will enable you to plan your strategy with confidence.
Our data collection and in-house comparative analysis will allow you to augment your knowledge of the most significant flavour profiles, categories and nicotine formats for the regions mentioned.
You can trial the interactive flavour tracker here.
Contents 
What you can find in the flavour tracker
What you can find in the nicotine strength tracker
Methodology
Flavour tracker
Nicotine strength tracker
*If you choose to subscribe to ECigIntelligence within 30 days of purchasing one of our premium data bundles, we will credit the price of the purchased bundle to your first year's subscription.