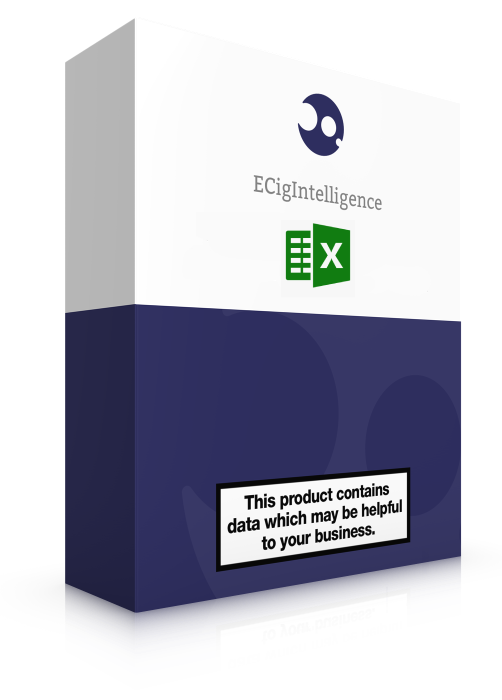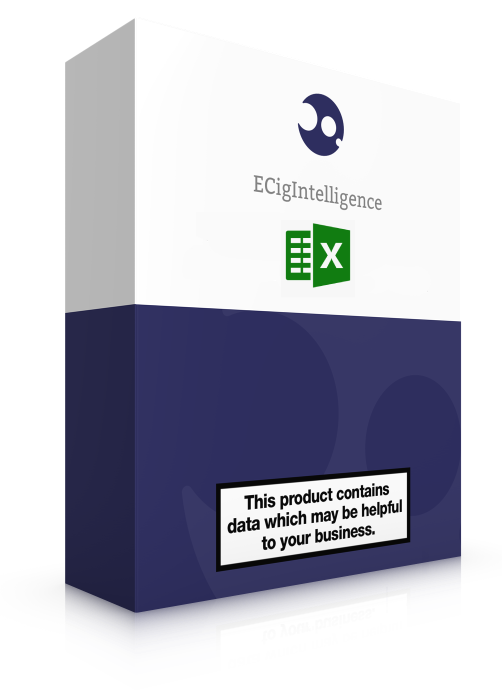 ECigIntelligence US Regulatory Database
This product provides all the information that is essential for understanding the electronic cigarette regulatory landscape for the United States. ECigIntelligence understands that regulatory changes can result in significant challenges that affect businesses around the world – and therefore we have created this product to provide you with the necessary regulatory data needed to comply with the diverse and complex framework within the different states, as well as to remain up to date with all of the requirements.
Regulation areas covered:
Taxation
Sales and distribution channels
Public place usage
Product restrictions
Marketing and advertising
Jurisdictions covered:
United States: including state-by-state regulatory coverage of all key enacted legislation and bills affecting the e-cigarette sector
*You will receive the most up-to-date version of the purchased database directly to your inbox within 24 hours.
*If you choose to subscribe to ECigIntelligence within 30 days of purchasing one of our premium data bundles, we will credit the price of the purchased bundle to your first year's subscription.