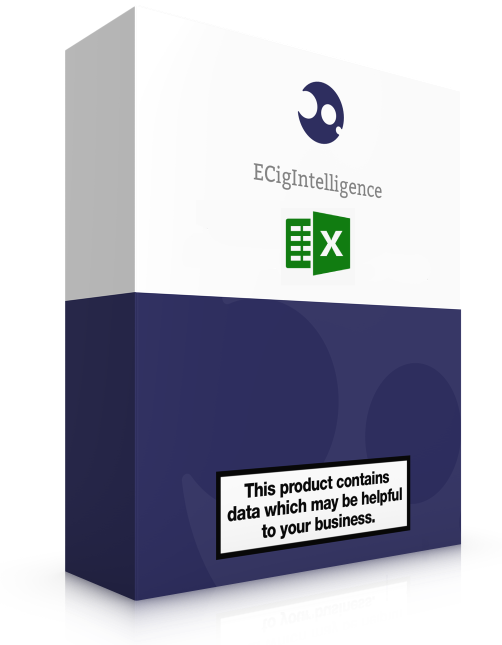 Tamarind Intelligence Policy Radar
The Tamarind Intelligence Policy Radar provides detailed analyses and comparisons of the current regulatory frameworks and five-year forecasts for the leading vapour and novel tobacco markets globally. It covers policy affecting e-cigarettes, heated tobacco and nicotine pouches, and predicts changes in major policy areas: advertising, promotion and sponsorship, taxation, sales channel limitations, product restrictions and market access.
You can trial the Tamarind Intelligence Policy Radar here.
The main sections of the Policy Radar give a comprehensive overview of the political climate in each country as well as the laws, bills, elections and stakeholders that impact their novel tobacco sectors, and the likelihood of changes in policy and regulation. These sections are:
Political climate summary
Policy scorecard
Bills and policy table
Election monitor
Stakeholders
Included regions: Argentina, Australia, Bahrain, Belgium, Bosnia and Herzegovina (Republika Srpska and Federation of Bosnia and Herzegovina), Brazil, Canada, Chile, China, Colombia, Costa Rica, the Czech Republic, Denmark, Egypt, European Union, Finland, France, Germany, India, Indonesia, Ireland, Italy, Japan, Jordan, Kazakhstan, Malaysia, Mexico, Morocco, the Netherlands, New Zealand, Norway, Peru, the Philippines, Poland, Portugal, Romania, Russia, Saudi Arabia, Serbia, South Africa, South Korea, Spain, Sweden, Switzerland, Taiwan, Thailand, Turkey, UAE, the UK, Ukraine, the US, Venezuela and Vietnam.
*The product is up-to-date as of the date of publication. You will receive the purchased database directly in your inbox within 24 hours.
*If you choose to subscribe to ECigIntelligence within 30 days of purchasing one of our premium datasets, we will credit the price of the purchased product to your first year's subscription.