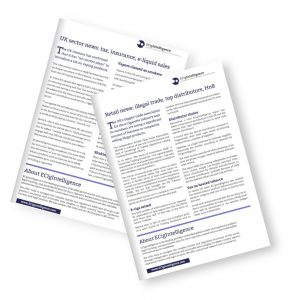 We work closely with selected key publications and associations that encompass the whole vaping industry to provide objective, independent and informed market and regulatory analysis.

Tim Phillips, ECigIntelligence Managing Director, participated in the interview with the BBC news to discuss about the latest market trends in the vaping industry and the different issues facing it on the 22nd of September, 2021.
Listen now the program below or visit BBC program page.
ECigIntelligence's independent analysis for the e-cigarette sector has been widely reported in the press. Here is just a selection of our media coverage: