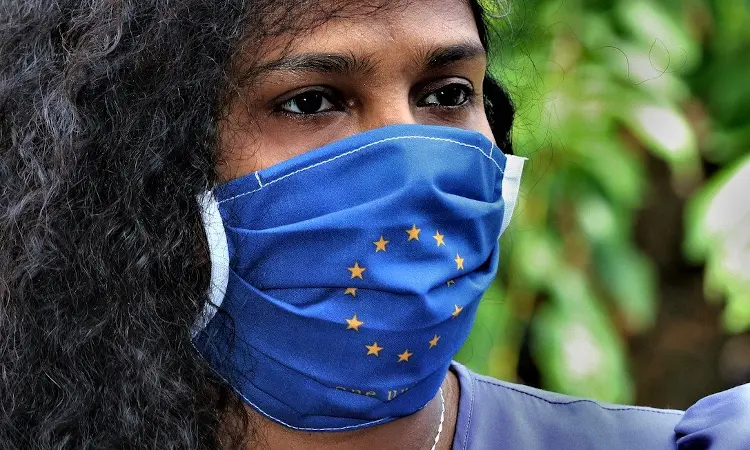 The scientific committee of the European Commission is to delay delivery of its conclusions on vaping, which will inform the impact assessment on the revision of the EU Tobacco Products Directive (TPD).
ECigIntelligence has learned that the current restrictions due to the COVID-19 pandemic have slowed down the process of adopting the preliminary opinion of the Scientific Committees on Health, Environmental and Emerging Risks (SCHEER).
The opinion should be adopted before the end of September, but under the procedural rules it needs to go through a four-week period of consultation, during which all the relevant Commission departments will give their feedback on the document, before its final publication.
The SCHEER is planning to run the consultation in October, which means the final document is not expected to be published before the deadline expires.
Last year, Europe's health authorities mandated the science committee to produce a report focused on the risks associated with the existing EU regulatory framework, especially in terms of nicotine concentration and limits.
What This Means: As ECigIntelligence reported in April, officials in Brussels have admitted for a while that delays might occur due to COVID-19 limitations.
Nevertheless, the Commission is still working towards meeting the May 2021 deadline for delivering its work as laid down in article 28 of the TPD.
– David Palacios ECigIntelligence staff
Photo: Jeyaratnam Caniceus