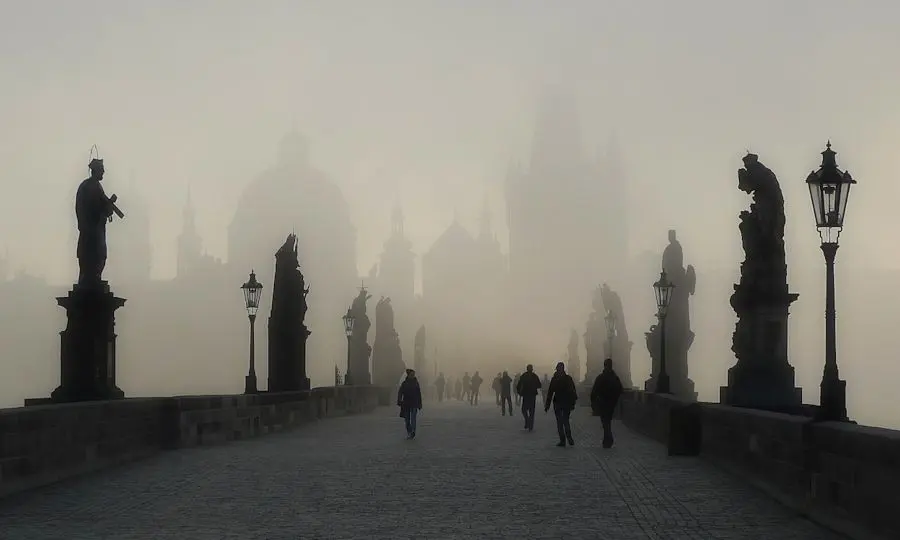 The European Union's Tobacco Products Directive (TPD) has been transposed into Czech law – but some issues remain unresolved, as is made clear in the latest ECigIntelligence regulatory report on the republic.
One point of outstanding confusion for manufacturers concerns the deadline for notification. As the regulatory report explains, the law states that manufacturers must notify their products by the end of the third calendar month following the entry into force of the Implementing Decree.
But a new decree adopted at the beginning of February, and which will come into force in a few weeks, extends the notification period for new vaping products and establishes a new deadline – much later than in the rest of the EU – for ceasing to sell non-compliant products. Details will be available in our next notification tracker update.
The Czech Republic's e-cig regulations also include sanctions and fines up to CZK10m (€370,000) for manufacturers, importers and distributors who fail to meet the requirements.
The Ministry of Health oversees the notification process, market data reporting, and maintains the registry of retailers conducting cross-border distance sales in the country.