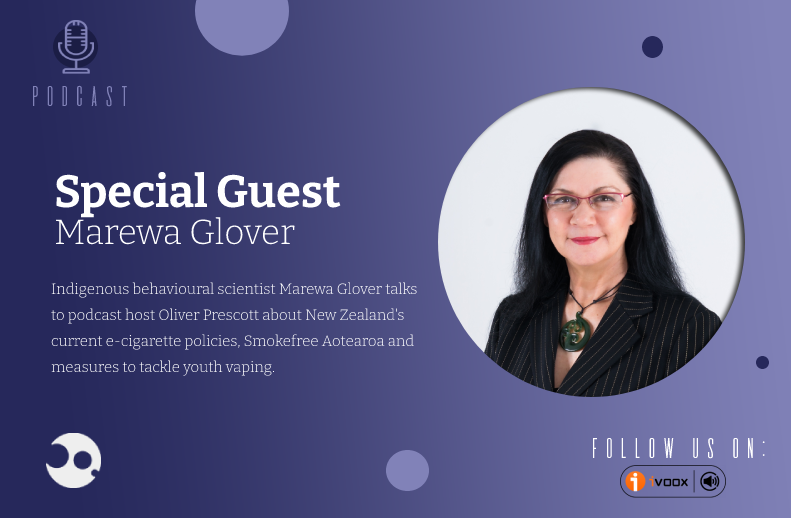 Indigenous behavioural scientist Marewa Glover talks to podcast host Oliver Prescott about New Zealand's current e-cigarette policies, Smokefree Aotearoa and measures to tackle youth vaping.
If you want to meet Marewa Glover, you will be able to do so at the The Global Forum on Nicotine, an annual platform for global public health debate, knowledge exchange and networking.
You can also meet us there from the 21st to the 24th June in Warsaw– and don't miss the participation of our editorial director, Barnaby Page, in various workshops.
For more regulatory analysis on the vaping industry, please find our latest reports here.
If you need further details, feel free to contact us through this form or any of our channels.