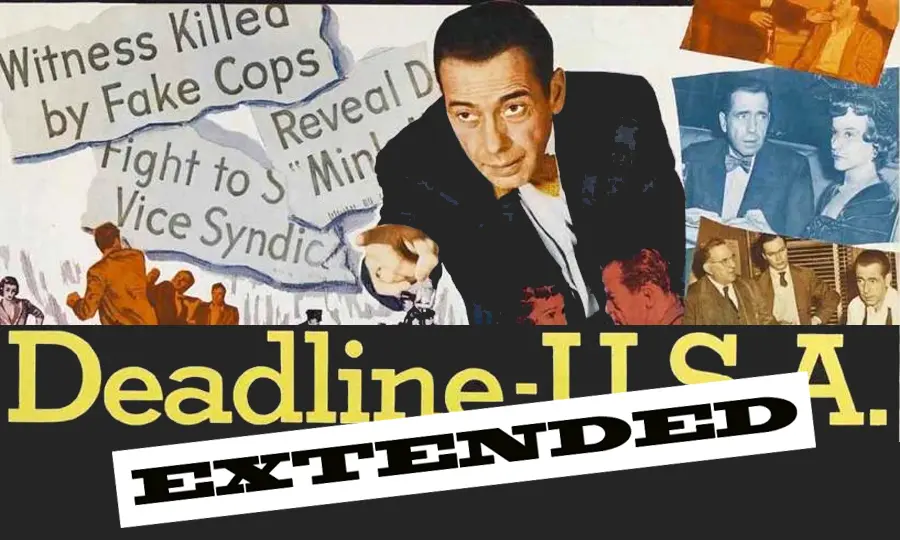 The US Food and Drug Administration (FDA) announced yesterday that it had extended by 30 days the comment periods for some advanced notices of proposed rulemaking (ANPRM).
According to the FDA, deadlines for comment are now:
The Federal Register explains that the agency is "taking this action in response to requests for an extension to allow interested persons additional time to submit comments".
Several of these ANPRMs have generated some heat or interest already, in particular the product standard for nicotine levels in combustibles and the regulation of flavours in tobacco products.
Encouragement to switch
Adjusting the nicotine levels readily available in combustibles was thought by some to be a favourable move for e-cigarettes as it embodied the FDA's willingness to accept the continuum of risk philosophy. The proposal excluded vapour products and even predicted that it might encourage smokers to switch to alternative tobacco products.
As ECigIntelligence has previously reported, although the Tobacco Control Act forbids the agency from totally eliminating nicotine from tobacco products, or outright banning those products, the FDA has indicated that it might reduce the nicotine content to 0.3-0.5 mg/g (the normal strength cigarette currently has around 15.8 mg/g).
The FDA said it was also extending the time for comment on the "Draft concept paper: illicit trade in tobacco products after implementation of an FDA product standard", which is now open until 16th June.
The FDA has previously said it was confident of two important factors relevant to flavours: first, that flavours may attract youth; second, that flavours may contribute to the rate of e-cig adoption among current adult smokers.
Youth tobacco use falling
Separately, FDA commissioner Scott Gottlieb also commented on the most recent release of the National Youth Tobacco Survey (NYTS) figures, which highlighted the perceived problem of youth uptake of e-cigarettes and the impact low-nicotine combustible cigarettes could have in this area.
The survey showed that overall tobacco use continued to fall among US high school (roughly 14-18) and middle school (roughly 10-14) students. Last year 2.95m high school and 670,000 middle school children reported using a tobacco product within the previous 30 days. This represented 20% of the high school-aged population and 5.5% of the middle school-aged population.
It was a decrease from 2011, when 3.69m high school students (roughly 25%) and 870,000 middle school students (nearly 8%) used a tobacco product.
E-cigarettes were the most popular tobacco product with 2.1m combined high school and middle school users. Almost half also reported using two or more tobacco products, though the survey did not ask what those products were.
The survey did not examine, either, whether it was experimental or sustained use and what the reasons behind the use of e-cigarettes might be. However, a study undertaken earlier this year using NYTS figures from 2016 found most respondents used an e-cigarette because they were used by a friend or family member (39%) or because of the availability of flavours (31%).
'Blitz' action explained
A significant minority (17.1%) also said it was because e-cigarettes were less harmful than other forms of tobacco such as conventional cigarettes.
Commenting on the 2017 NYTS numbers, Gottlieb said the FDA was "encouraged by declines in overall youth tobacco use over the last several years".
He added that the agency was "actively examining a policy to prevent future generations from becoming addicted in the first place by rendering cigarettes minimally or non-addictive and taking every opportunity to disrupt the cycle of successive generations of nicotine and tobacco addiction".
But he also said it was incumbent on the FDA to do something about the "disturbingly high number of youth who are using e-cigarettes and vaping products". And he said this was why the agency has taken "blitz enforcement" measures against Juul and other retailers they see as marketing to or attracting youth.
This included a request that these companies send clarification to the FDA, which plans to take action based on the information provided to help drive down the youth use figures. Future tobacco use surveys will include Juul as a specific example to assess the relationship of Juul to youth uptake, Gottlieb said.
What This Means: The e-cigarette industry has 30 more days to comment on these ANPRMs to be sure that its voice is considered in drafting the rules that will affect it.
– Daniel Mollenkamp ECigIntelligence staff