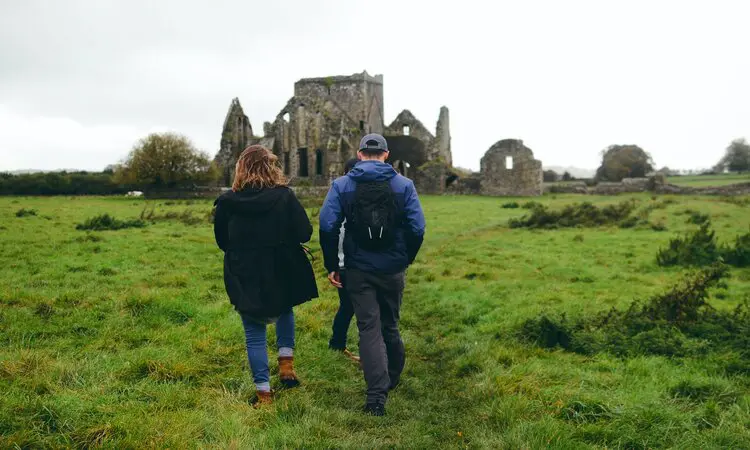 Ireland continues to legislate on vaping. The country's Public Health (Tobacco Products and Nicotine Inhaling Products) Bill, which would make it illegal to sell vaping products to under-18s, among other provisions, is in the window to be debated in both Houses of the Oireachtas (Irish national parliament). Further amendments may be introduced at this stage.
Vape Business Ireland (VBI) national spokesperson Paul Malone said: "Though we do not expect any significant amendments to be incorporated into the bill at this stage of the legislative process, it is still possible. We will continue to advocate on behalf of our members."
Once this process has taken place, the bill will be reviewed, before a final debate is held on the motion. If the bill passes, it will subsequently be sent to the office of the president, who will sign it into law. The health minister, Stephen Donnelly, has said he wants this to happen by mid-July, when Parliament takes its summer recess, according to Malone.
VBI reiterated that it supported the under-18 ban but had worries about resources for enforcement. "The statutory ban [on sales to under-18s] is a critical first step, but ensuring that the relevant authorities have the necessary resources to properly enforce the law is imperative," said Malone.
He added that VBI has been asking for more resources to bolster enforcement, and has "actively proposed solutions to facilitate this, such as ring-fencing the monies received from the retail licensing system".
What's expected to work well, and what isn't
VBI has voiced concerns over the limitations on licensing for temporary venues, which would prevent the sale of vaping products at events like music festivals, though it supported the licensing scheme overall under which retailers would be obliged to submit individual applications for each location from where they intend to sell products.
A register of licensed individuals and premises will also be established, a measure VBI welcomes as it will facilitate consumers in accessing a database of licensed, approved sellers. Malone said VBI does expect the licence application to be accompanied by a fee but that the organisation is not sure what the cost will be.
He said the licence will have to be renewed annually, "so it is critical that the application process is not unduly cumbersome and does not place an unreasonable burden of responsibility on vaping retailers". He added that because business owners currently face many challenges, "it is crucial that the rollout of the licensing system be fair, proportional and feasible for all involved".
Malone told ECigIntelligence that the association also had concerns about other aspects of the bill, such as the prohibition of self-service or vending machine sales, including at already age-verified venues. He said that VBI's view is that this measure is overly restrictive.
"We fear that it creates a further access barrier for adult ex-smokers," Malone said. "In age-gated venues in Ireland, it was typically the case that patrons would access a token from the bar or other service area, which they would then use to purchase the vaping product. This has proven to be a practical control system and it is disappointing that its efficacy has not been recognised."
– Freddie Dawson ECigIntelligence staff
Photo: Christian Bowen