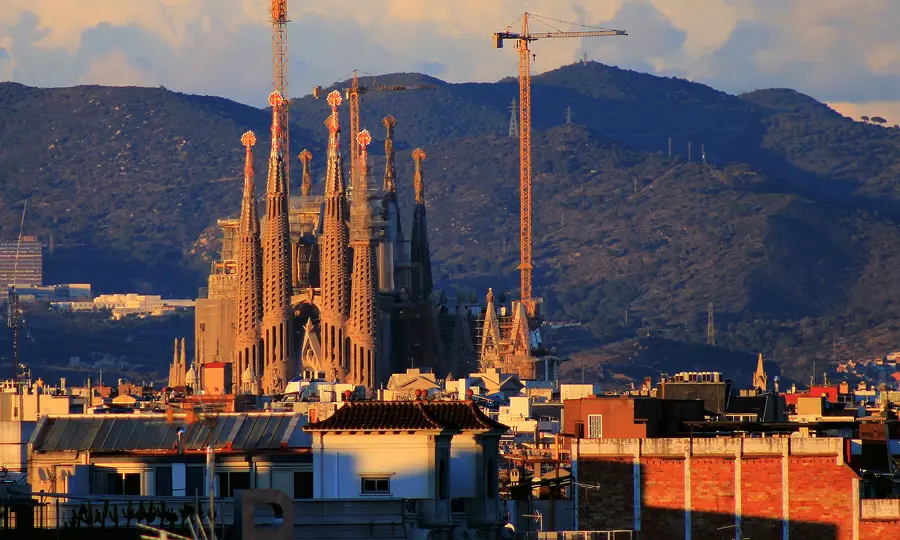 ECigIntelligence has moved. Our headquarters are still in the bustling heart of Barcelona but our growing staff of analysts are now based in a more modern office in larger, brighter premises.
While we continue to have reporters and specialists around the world, the hub of our operations is now at
Plaça del Dr. Letamendi, 1
Sobreático
Barcelona 08007
Spain
– in sight of the towers of the famous Sagrada Familia basilica.
Photo: Marianella Custodio