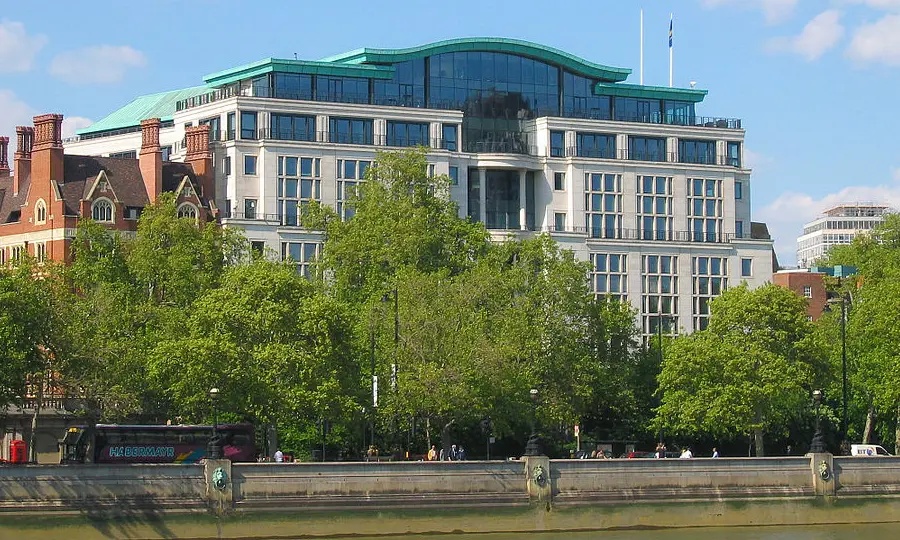 British American Tobacco (BAT) says it will invest half the money it has saved from US corporate tax restructuring in next generation products, including multiple heated-tobacco devices, e-cigarette brands and snus as well as moist tobacco.
CEO Nicandro Durante said he believes the company's e-cigarette business is on track to break even for the first time by the end of this year.
BAT also expects potential manufacturing capacity for its Glo heated tobacco device to reach 25m a year by the end of 2018 – with sales capacity to be unconstrained by the second quarter of the year.
Further progress has also been made in the submission of applications for substantial equivalence (SE) to the US Food and Drug Administration (FDA).
The company's SE application for carbon tip technology – previously seen in the now defunct Eclipse brand of heated-tobacco cigarette – has been accepted and will move to a scientific review. Its submission for its Glo branded heated-tobacco technology SE application is moving forward and was expected to be submitted this week.
ECigIntelligence has prepared a report examining the somewhat overlapping set of SE applications being put before the FDA by BAT. The report covers the difference between the SE pathway and that for a premarket tobacco application (PMTA).
Further details on the likelihood of BAT's chances of success are also revealed.
What This Means: The tax saving is the latest investment BAT and its new subsidiary Reynolds American International (RAI) have made in the overall next generation / reduced risk sector. Such spending has led BAT to claim it is now the world's largest reduced-risk product producer.
– Freddie Dawson ECigIntelligence staff
Photo: Wikimedia Commons