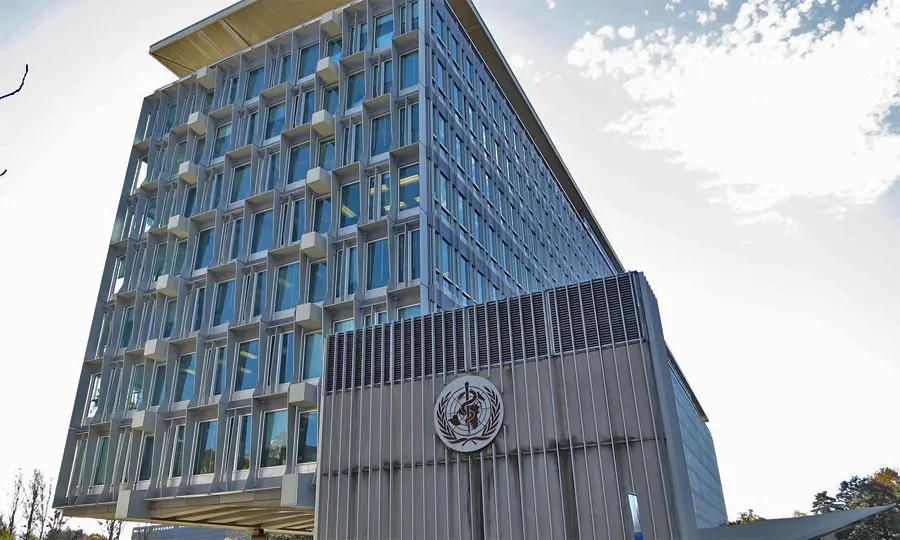 The World Health Organization (WHO) looks sure to maintain its hard line on e-cigarettes and heated tobacco when this week's eighth Conference of the Parties on tobacco control (COP8) winds up in Geneva.
Delegates are almost certain to accept three reports from the WHO Framework Convention on Tobacco Control (FCTC) that continue the call for strict regulation, as ECigIntelligence's correspondent in Geneva reports today.
Tighter strictures on advertising and e-liquid flavours are especially likely to feature in the recommendations.
That is despite the attempts of some public health experts to draw official attention to the role non-combustible nicotine products can play in smoking cessation and harm reduction.
Gerry Stimson of Knowledge Action Change (KAC) – a pioneer of harm reduction in the UK – held out little hope of the WHO coming to share his belief in less damaging alternatives.
"They see [e-cigarettes] as threats rather than an opportunity to reduce tobacco smoking," he said. "Harm reduction has been neglected, and in fact rubbished, by the WHO."
As we reported yesterday, a European Union delegation asked the COP to look particularly at the regulation of heated tobacco, and urged that advertising of HnB products should be tightly controlled.
– ECigIntelligence staff
Photo: Thorkild Tylleskar