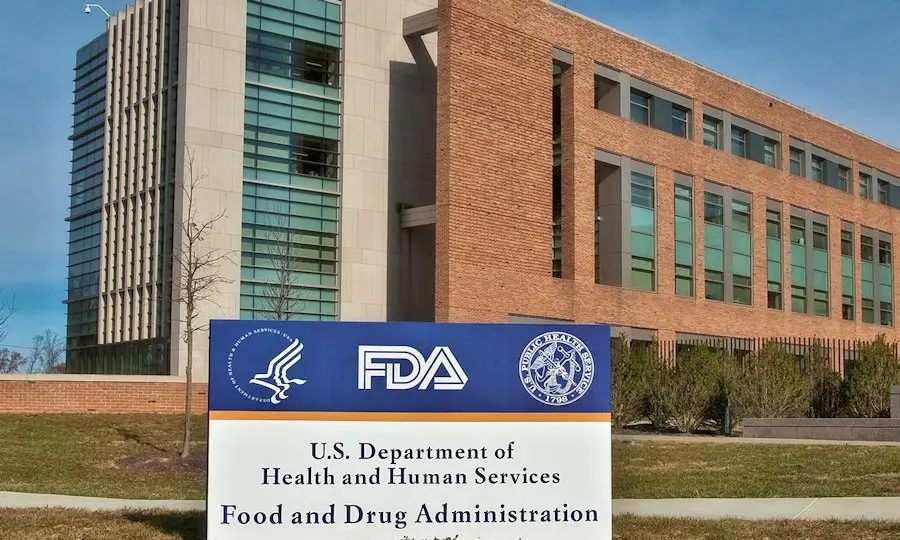 The US Food and Drug Administration (FDA) has issued updated information on its intention to enforce its ingredients listing submission requirements.
According to that document, it appears that the listing requirement will be enforced for e-liquids but not for hardware. The FDA does not intend to enforce it for component parts such as coils, wicks, and mouthpieces.
The agency intends to enforce the submission requirements "only with respect to finished tobacco products and their components or parts that are made or derived from tobacco, or containing ingredients that are burned, aerosolized or ingested during tobacco product use".
For example, "ingredients of cigarette paper should be submitted to FDA as it is burned during the use of a cigarette and produces constituents that are inhaled by the smoker".
Manufacturers and importers have an ingredients listing submissions deadline of 8th May  this year. Small-scale manufacturers face a deadline of 8th November.
What This Means: The FDA offered extensions for ingredient listing deadlines just before they came due last year. It is also ramping up rules around tobacco and nicotine generally, suggesting it may be gearing up to take action on enforcement.
– Daniel Mollenkamp ECigIntelligence staff