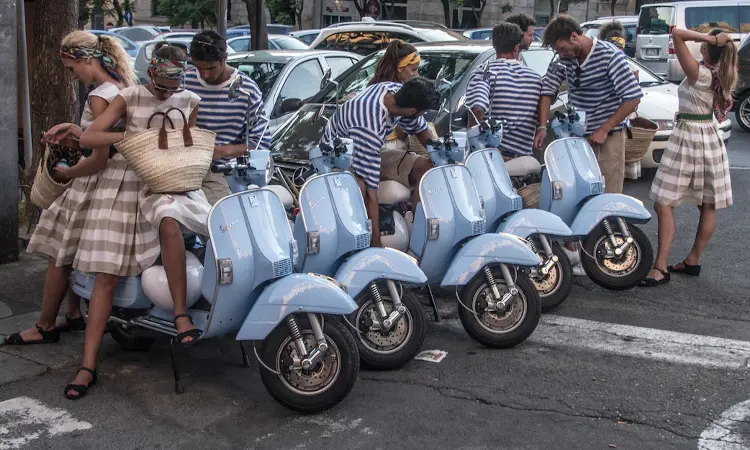 The Italian Chamber of Deputies is considering an amendment that would temporarily lower the excise duties on vaping products after the Budget Committee a few days ago approved a proposal presented by the Lega party.
The proposal, which would come into force on 1st August and apply until at least the end of the year, aims to lower the rate from €0.13 per ml to €0.084 per ml for nicotine-containing e-liquids, and from €0.086 per ml to €0.042 per ml for those without nicotine.
The amendment is included in the law conversion process of the Decree-Law 73/2001 implementing Covid-19-related measures.
ECigIntelligence understands that the full chamber sent the bill back to the Budget Committee yesterday to modify some provisions, but it is unknown if there was any suggestion regarding the e-cigarette tax proposal.
The Chamber of Deputies was sitting again this morning, but it not yet known when the bill will be discussed and voted on.
A Chamber official told ECigIntelligence today that the government could suspend the session, meaning the bill would be adopted as it stands.
ANAFE Confindustria, the primary Italian e-cigarette industry association, welcomed the proposal and said that if approved it would be a relief for the sector.
In January, the Senate passed the 2021 Budget law (Legge di Bilancio), approved a tax rise on all e-liquids regardless of the level of nicotine.
– Antonia di Lorenzo ECigIntelligence staff
Photo: Ante Hamersmit